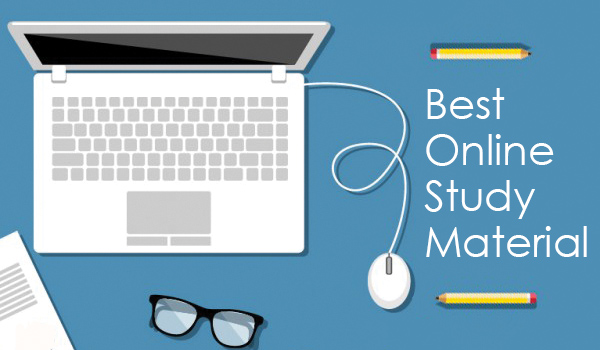 BMS.co.in's BMS Sem II, Sem IV, Sem VI Full Notes and Online Study material serve as a ready reckoner prepared by experts to provide a crisp and clear description of all important concepts that form a part of the learning objectives of all chapters of each subject. With more than thousands of BMS fans requesting us to provide subject-wise notes since a long time, BMS.co.in proudly presents Multimedia enriched high – quality Notes that will include suitable illustrations, diagrams, images, video lectures, relevant examples to aid visual memory, understand the concepts in-depth and gain practical knowledge and not just only get bookish knowledge.
Referring to these notes / study material helps students to summarise key points in an easy to remember format and get an extra edge and confidence before appearing for exams. All the study material  is available to all the BMS students here for FREE OF COST. These notes are written in easy language and helps save valuable time of BMS students. The notes are organized for quick and easy reference and BMS students can easily print them / email themselves for future reference. 
The notes for each subject of Sem II, Sem IV and Sem VI will be updated on periodic basis on this post / page in the form of "Question and Answers" SOON! Stay tuned! 
 SEM VI:
Investment Analysis and Portfolio Management:
 Entrepreneurship Management & SME: