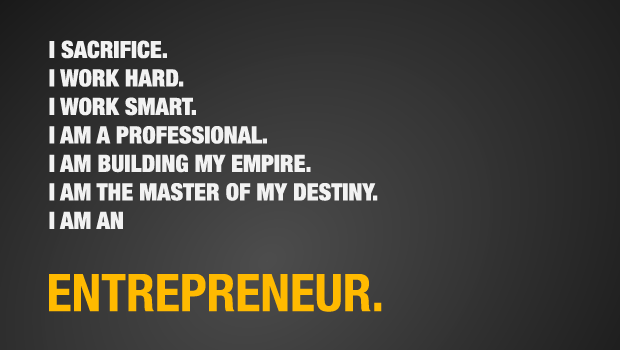 Meaning of Entrepreneurship-
    Entrepreneurship is a composite skill, the resultant of a mix of many qualities & traits ; includes tangible factors and intangible factors.
It is the propensity of mind to take calculated risks with confidence to achieve a pre-determined business or industrial objective.
Concept of Entrepreneurship
Entrepreneur   Entrepreneurship       Entreprise
(Person)        (Process of action)     (Object)
https://www.youtube.com/watch?v=2nMD6sjAe8I
The following two tabs change content below.
Latest posts by Jinall Bms Classes (see all)