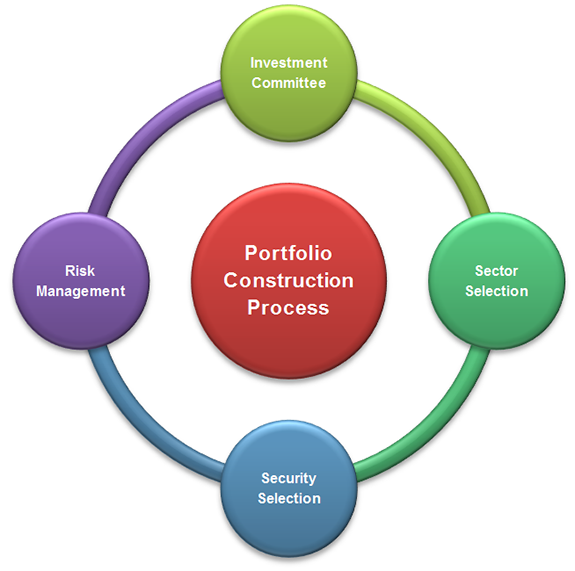 OBJECTIVES OF PORTFOLIO MANAGEMENT:
Stability of income: An investor considers stability of income from his investment. He also considers the stability of purchasing power of income.
Capital growth: capital appreciation has become an important investment principle. Investors seek growth stocks which provide a large capital appreciation by way of rights, bonus an appreciation in the market price of shares.
Liquidity: An investment is a liquid asset. It can be converted into cash with the help of a stock exchange. Investment should be liquid as well as marketable. Portfolio should contain a planned proportion of high-grade and readily salable investment.
Safety: Safety means protection for investment against loss under reasonable variations. In order to provide safety, a careful review of economic and industry trends is necessary. In other words, errors in portfolio are unavoidable and it requires extensive diversification. Even investor wants that his basic amount of investment should remain safe.
Tax incentives: Investors try to minimize their tax liabilities from the investments. The portfolio manager has to keep a list of such investment avenues along with return risk, profile, tax implications, yields and other returns. An investment programme without considering tax implications may be costly to the investors.
https://www.youtube.com/watch?v=OhrtNcw9Ato