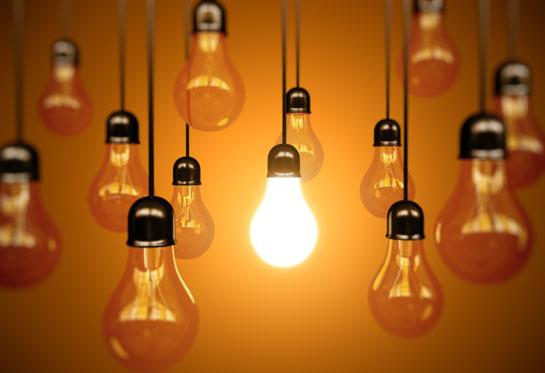 Persons interested in becoming entrepreneurs must have the ability to generate a large number of ideas so that atleast one of the idea has the potential for a business opportunity. These ideas lead to various phases of project. And thus lead to a profitable business on implementation of those ideas.
Choosing an idea is quite difficult & the entrepreneur has to weigh objectively, his intrinsic capabilities in finalizing an idea.

Choosing an idea is a continuous process for selecting an innovatives / creative ideas which need to be plan, organized, coordinated & implemented for business growth / expansion.

That idea must not only be good for the market, but good for the project & entrepreneur.

Entrepreneur should manage without much dependable on others.