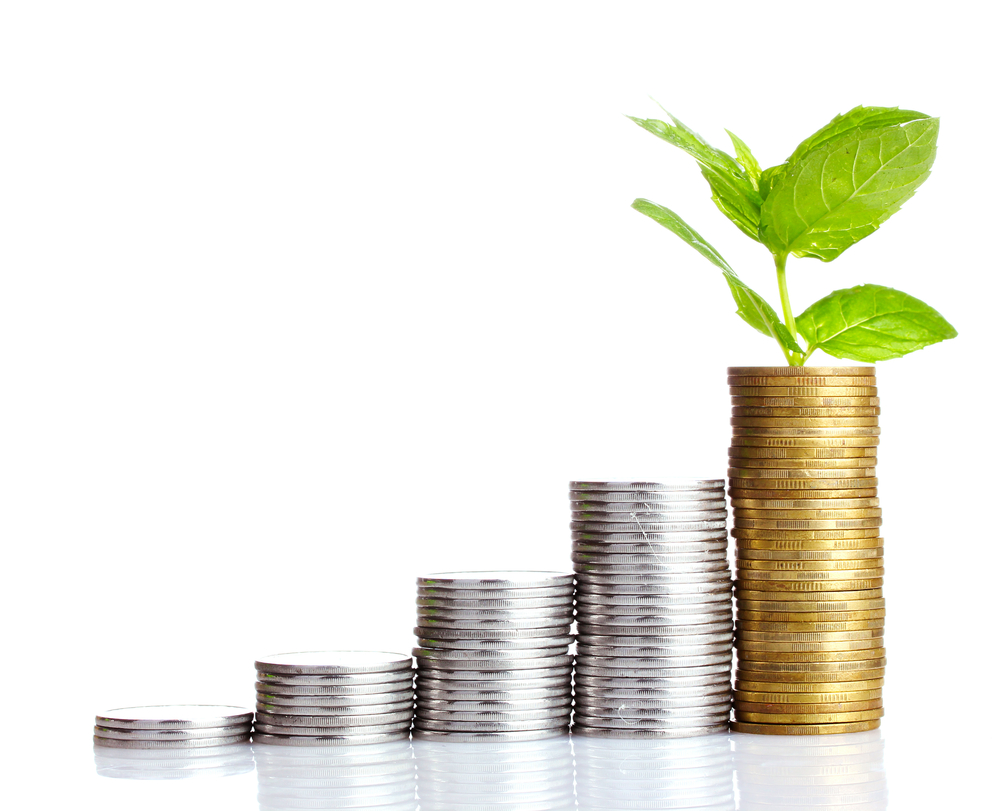 The Technical Approach: The technical approach involves plotting the price movement of the stock and drawing interference from the price movement in the market. The technicians believe that stock market history will repeat again. When a technical rule indicates a buy or sells sign then it is time to buy or sell. Technical analysis believes that the value of stock is dependent on demand and supply factors. many investors use technical analysis approach because of the following advantages:
Objectivity: once the technician has determined the particular rule to use in the technical strategy, making the actual investment decision becomes easy.
It is easy to learn and requires no specialized knowledge.
They have ready access to all the information they need.
Technical analysis attempt to determine the right time to enter and exit the market by studying the technical indicators and charts. Thus they are concerned with the determination of a right price i.e. the question of what. They usually predict near term price movements. Hence, their recommendations are particularly suitable for speculative investors.
https://www.youtube.com/watch?v=vmEm9S4YSJ8