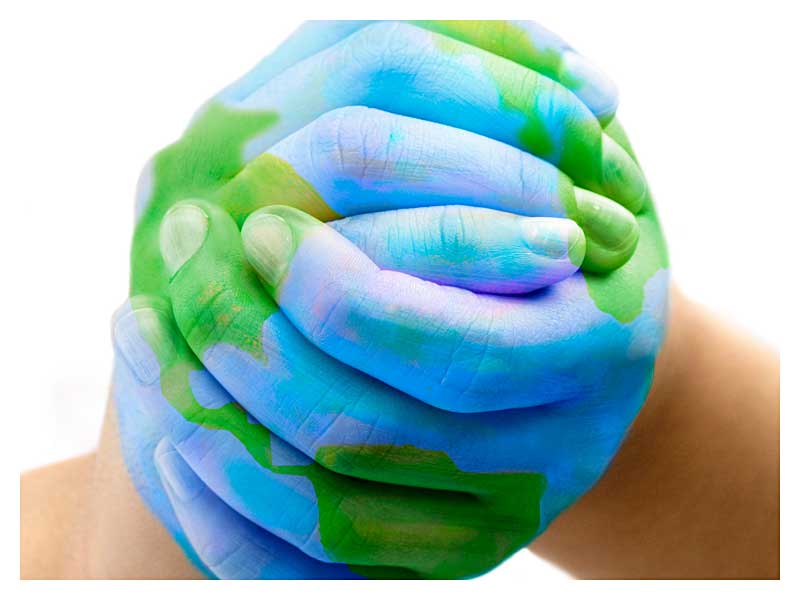 Factors Responsible for popularity of Social Responsibility Concept:
                 The normal expectations of different social groups & also the society are growing & deepening. The businessman finds it difficult to ignore such growing expectations of the society.
                 Business have a desire to create a favourable image in the society.
They are willing to expand their areas of operations & spend on those areas for such an image. In order to get social social recognition, the businessman  must accept more social responsibilities.
Threat of Strict Control –
                Businessman have now realized that if business doesn't respond to social obligations the government will compel them to accept social responsibilities through social social legislations.
Professional Management –
                The introduction of professional management has given a boost to the idea of social responsibility of business.
Fast changing Business Environment –
                 Changes are taking place rapidly in the business environment. For eg – Consumerism, government control, ecological balance etc. These have put on pressures on business to assume social responsibility.
                   The business have no alternatives but to accept the demands & expectations of the organized labour force because of their pressures.
Realization of Long Term Benefits –
                    Businessman have realized that it is in their interest to assume social responsibility in the long run to expand business with the support & co-operation of the entire society.
            Conclusion-
                                  Thus the concept of social responsibility is applicable to all    business irrespective of their size & nature of activity. The concept is now universally accepted and recognized. It has been termed as "Corporate Science".