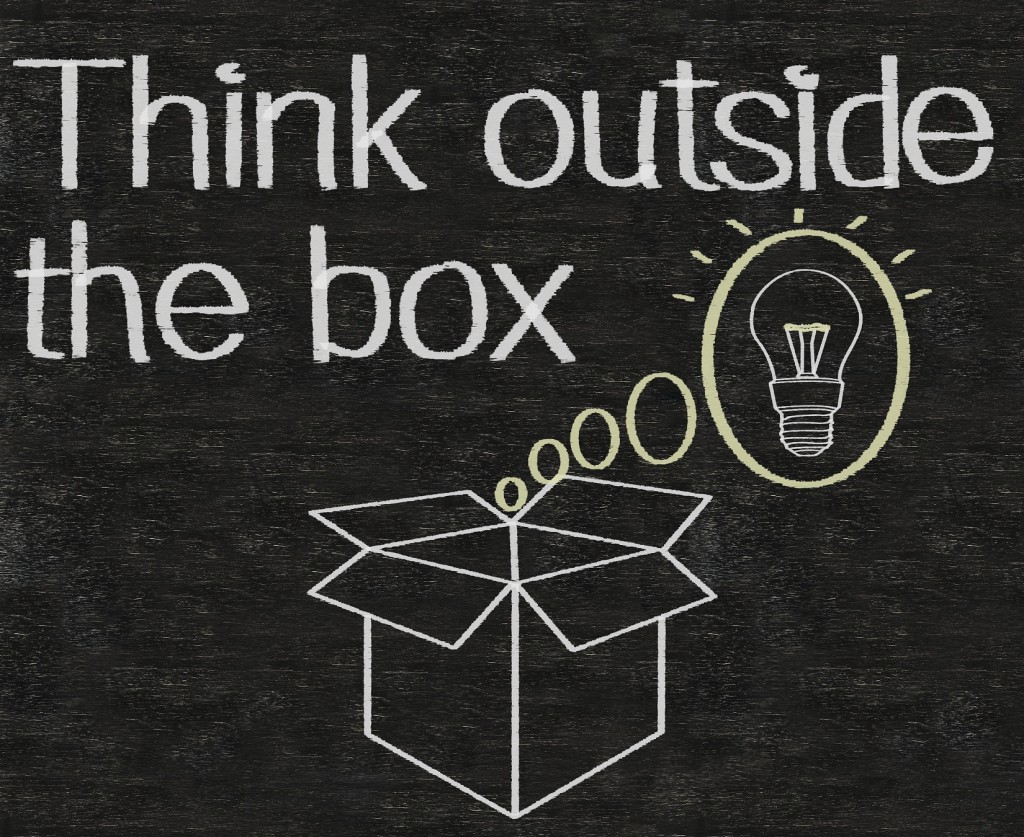 Qualities of a successful Entrepreneur:
              Vision                    Aptitude
              Innovation             Adaptability
              Organizing            Flexibility
              Abilities                 Determination
              Motivation            Will Power
              Pride                     Creativity
             Risk-taking            Tactfulness
             Dynamism             Self Confidence
             Intelligence            knowledge
             Inbuilt Values        Commitment
             Dreamer
       Vision means thinking & caused prediction about future. An entrepreneur should have visionary power & judgment about SWOT analysis.
       An entrepreneur should have clear objectives as to the exact nature of the business, the nature of goods to be produced & the subsidiary activities to be undertaken.
Risk-taking / Assumption of Risk –
      The entrepreneur assumes all the possible risks of business, which emerges due to the possibility of changes in the tastes of consumers, techniques of production & new invention.
Mental Ability –

Business Secrecy –

Human Relations Ability –

Self Confidence –

Knowledge –

Motivators –
The following two tabs change content below.
Latest posts by Jinall Bms Classes (see all)