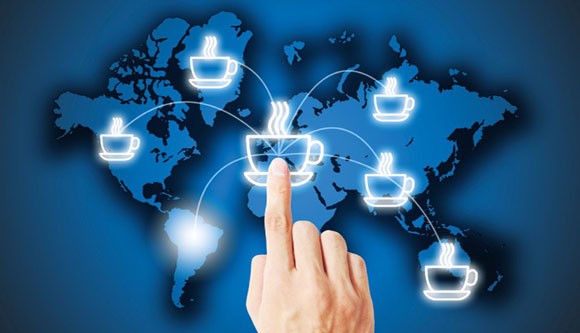 Demerits / Disadvantages :
Break even point achievement –
                             Net receipts from franchises could not be immediately received within a year or two so as in self entrepreneur subject. Only a few new franchises breakeven immediately made which had taken upto six months to a year.
Lack of Innovation –
                             A franchisee lack innovative ideas since when franchise has taken. A franchisor needs to realize that they are now working with several independent business people who have their ideas & ways of doing things.
Lack of Business Skill –
                            Business skills required to operate a franchise are at variance with those required for running a retail store.
Others –
No manufacturing so no location, economies & location curve.
Risk of loosing worldwide reputation if no quality control.