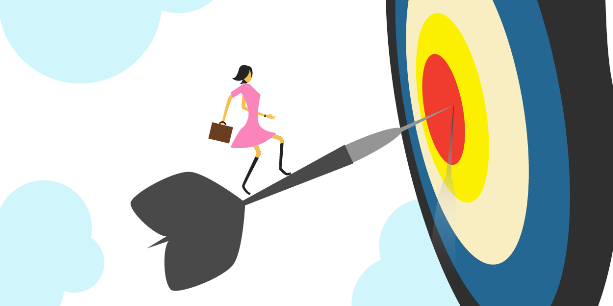 Women Entrepreneur:
        After Independence;
             United States: 25% of all business   (woman)
             1/3rd small business: Canada (woman)
             1/5th small business: France (woman)
         Since 1980 in UK nos of woman entrepreneur has increased 3times as compared to men.
                     Areas chosen- Canada, Great Britain, Germany, Australia, US (women's).
                     Retail trade, Restaurant, Hotels, Education, Cleaning, Insurance etc.