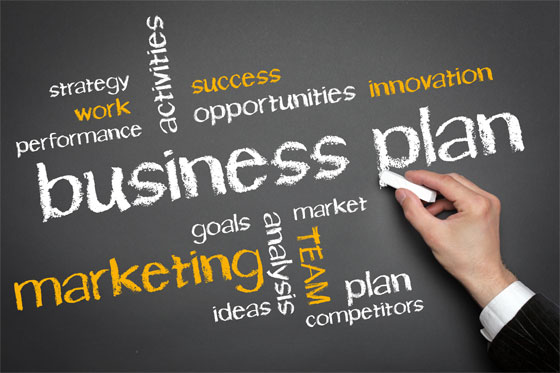 Definition of Business Plan:
          According to Pearce & Robinson,  " A business plan is a blueprint for building or expanding a business. It is a written document articulating what the business opportunity is, why the opportunity exists; what strategy , actions & resources are necessary to seize it & why the new venture team has what it takes to execute the plan".
The following two tabs change content below.
Latest posts by Jinall Bms Classes (see all)