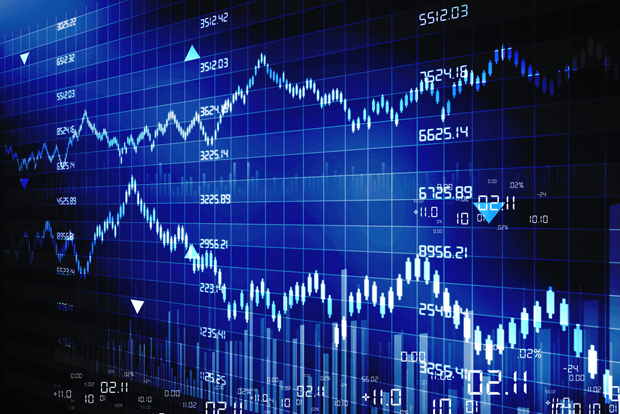 Financial markets: Financial markets are the centre's which provide facilities for buying and selling of financial claims and services. The participants in the financial markets are financial institutions, brokers, dealers, borrowers and investors. They are interlinked by the laws, contracts, and communication networks. Financial markets can be divided into two parts. The primary market which deals in new financial claims of instruments. It is also called as new issue market. The secondary market deals in securities which are already issued by the companies. Stock exchange is an example of secondary market. The primary markets mobilize savings and supply additional capital to the companies. Secondary markets do not supply direct capital but indirectly help the companies and investors in providing liquidity.
Financial markets are also classified as capital market and money market. The money market deals in short-term claims with a maturity period of less than a year and capital markets deals in long term claims or securities. The capital market is co-extensive not only with the stock market but it is much wider than the stock market. The financial markets may be classified as organized or unorganized, formal or informal and domestic or foreign markets.
The following two tabs change content below.
Latest posts by Jinall Bms Classes (see all)