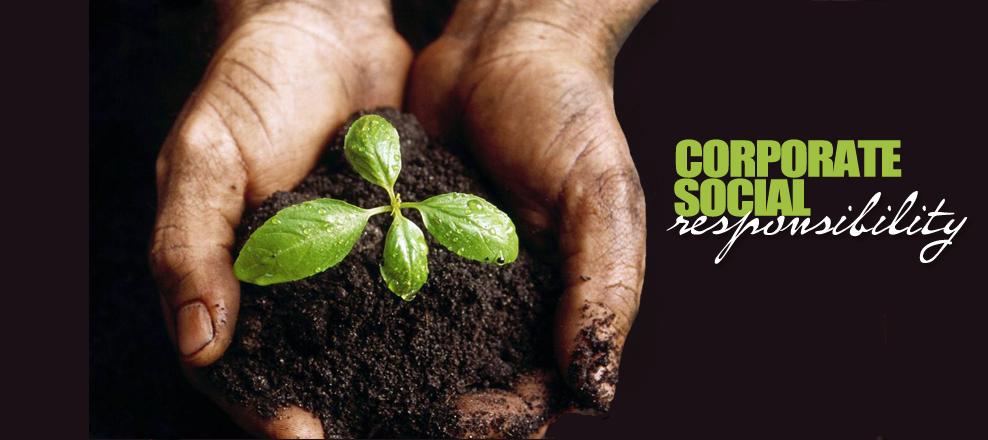 Social Responsibility of Business :
Responsibilities towards Shareholders –
Fair returns
Accurate Information
Undertake R&D activities
Pay regular returns
Raise public image
Responsibilities towards Customers/Consumers –
Maximum possible satisfaction by providing quality goods.
Avoid artificial scarcity.
Supply goods & services at fair & reasonable prices to consumer.
To avoid exploitation of consumer through business malpractices.
Encourage free, open & healthy competition.
To maintain continuous supply of goods.