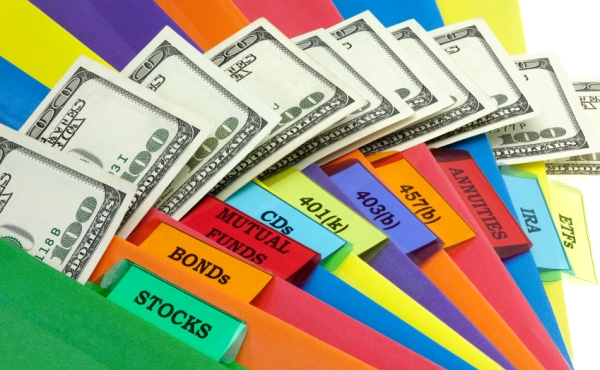 PORTFOLIO MANAGEMENT PROCESS
Portfolio management is a dynamic process which involves the following steps:
Identification of objectives, constraints and preference of investors for formulation of investment policy.
Develop and implement strategies in tune with investment policy formulated. It will help the selection of asset classes and securities in each class depending upon their risk return attributes.
Review and monitoring of the performance of the portfoli0o by continuous overview of the market conditions and performance of the companies.
Evaluation of the portfolio for the results to compare with targets and make some adjustments for the future.