An Interview with Ms. Basmah Ansari, BMS Graduate, contributor of 30+ amazing articles on BMS.co.in for the year 2014: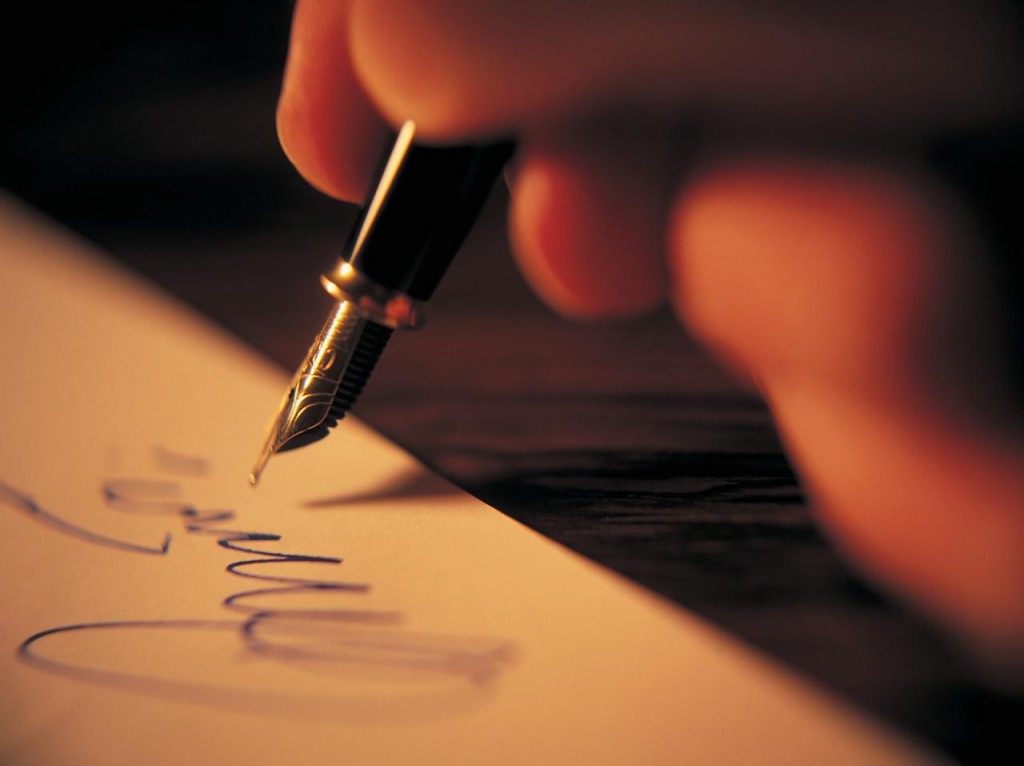 1)      Tell us about yourself
My name is Basmah Ansari. Currently pursuing my Master's degree from AIAIMS I have chosen Human Resources as specialization. I can summarize who I am in three words : Diligent, Adaptive and Competent.  I love to learn new things. I believe in hard work and I can handle any adverse situation with positive attitude without losing hope. I am not comfortable, until I finish my work in the given time.
My hobbies are reading books, writing, listening music, and singing, observing things and helping people around me.
That's all about me!
2)      How and when did you get started with writing?
I always had this habit of writing my thoughts and feelings in my diary. I've found that since writing those scrambled thoughts down I actually feel better, which is amazing. I loved to write essays and articles in school. But I actually gave writing a thought only after Ami ma'am 's call, she told me to write three articles and mail it to her. I didn't had a single reason not to do it. I still remember the excitement I felt; I won't be exaggerating if I said that I sat whole night and wrote those articles. That's how I got this writing bug.
3)      How do you usually find your ideas / writing topics?
I am good observer and observing things is my hobby, so reading books and articles, environment, through experiences. These things help me create my own ideas and I pen them down.
4)      What are your favorite books – and why?
Fiction will always have an upper hand when it comes to reading, coz I just love making stories in my head and adorn them by the fantasies which I normally read. The genre which I generally select for ogling is supernatural or sci-fi. I just adore these books; Host by Stephanie Meyer, Remember Me by Christopher Pike, Twilight series by Stephanie Meyer, P.S. I Love You By Cecelia Ahern, Maze Runner Series by James Dashner, I Too Had a Love Story by Ravinder Singh, Tales Of Aradia Series by L.A. Jones, The Vampire Academy by Richelle Mead and many more.
5)      Favorite films?
I will always go for sci-fi, action and supernatural movies. ALWAYS. I am not at all into hardcore drama or romance. Recent flick that just took me out of my senses was The Maze Runner absolutely amazing movie. Resident Evil, Step Up, Harry Potter, Haunting in Connecticut, The Vampires Academy, Conjuring, and Scream are some of my favorites. It's just a film that grabs you.  Engages you.  Makes you wonder.  It envelops you.  There's truth to it.  It's horrifying at times and magical at other times. 
6)      Favorite Music?
Well am proud to say that I'm a DIRECTIONER. I LOVE ONE DIRECTION. So I did make it obvious that I Love all of their songs. Apart from them I also like Little me by Little Mix, Blank space by Taylor Swift, Union J's Carry You, Demons by Imagine Dragons, 5SOS's English Love Affair. These are few of which I love.
7)      Give us 3 "Good to know" facts about you. Be creative.
1) I am ridiculously sensitive to anything beautiful or awful. I cry for hours reading books, watching movies, strolling through streets, or sitting in my room and thinking about something sad. It's not uncommon to see tears streaming down my face at any random time. My siblings call me EMO.
2) Procrastination is one of my greater flaws, but followed by my ability to finish things. I do stuffs according to the priority which makes things easier. At one point I will get really excited about an idea for a task and I'll get 3/4ths of it done and then get bored and not touch it again for months.
3) Perfectionist "I'm a perfectionist. I sometimes spend too much time on a project making sure everything is exactly right, and have difficulty judging when to stop because, even though it's not perfect, it's good enough. "
8)      Who has influenced you the most in your life? And Why?
Islam has influenced me most in my life. Prophet Mohammed (s.a.w) and our holy book Quran are the things I am influenced by the most. I read a book name Sealed Nectar about Prophet Mohammed (s.a.w) and through this book I learned about the beautiful character of the Prophet and his characteristic like determination to stand for truth no matter what, to love people even if they hate you, humbleness, selflessness and most of all his leadership influence me, inspire me and motivate me to become a person like him. As about Quran it's the holy book of Muslims, and I read it with understanding and I know what ever problem I am facing I will get the answer to that problem in that book as those are words of Allah (s.w.t).
Second comes my family. Especially my parents and siblings influence me a lot.
9)      What next after the BMS writing internship?
I am looking forward to pen down a fanfiction on watt pad and I am also looking forward to do my MMS Summer Internship.
10)   What tips would you like to give to the upcoming writers / interns of BMS.co.in?
I would like to share my own thoughts about this. I normally divide my work into tasks. So here are three simple steps you can follow.
a) Pre Writing Activity
Planning: Plan your objective for the topic. Chalk out the thoughts you would want to share in your article.
            ii.. Research: If you have no idea about the topic you are given to write on then simply search it on web, books, ask people who know about that stuff. Because experience is always better than Theory.
b) While Writing
Magnetic Headlines: This is very important part of your writing you need to have a catchy title for people to read. There is a secret power of your title, and it highly determines the effectiveness of the entire piece. The better your headline, the better your odds of beating the averages and getting what you've written, read by a larger percentage of people.
Review: Despite our best efforts, most of us make mistakes while writing. Unfortunately, catching mistakes in your own writing is difficult. It's a difficult phenomenon to beat. Fortunately, you can improve your write-up by self-editing skills to cut down on mistakes and improve the quality of what you write.
c. Post Writing Activity
            Feedbacks. Make sure you make your best friend or sibling read your write-up, for they can tell you what you can improve on and what you need to work on.
11)   Your feedback/suggestions for BMS.co.in?
BMS.co.in gave me a platform to explore my writing skills which really turned out to be well. I would like to show my Gratitude to Parvathy ma'am – The Best Mentor you can ever have. I loved writing for BMS.co.in. Thank you for polishing my skills.
 Below is the list of 30+ Interesting Articles of BMS.co.in Content Writer Intern 'Basmah Ansari'