McDonald's may seem to be everywhere, but there are still 105 countries without the fast food giant. Yes you read it right, Shocking isn't it. As we know that Mc D makes it present felt wherever it goes but it seem like there are still place where it has to work a bit hard to please these Am-Not-Loving-It-Countries.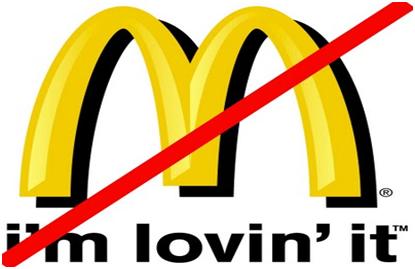 Often enough, a country's lack of McDonald's can be attributed to the chain's corporate overlords, who believe there's not enough disposable income in that country to get the population hooked on a diet of milkshakes and french fries. Other times, the lack of McDonald's in a specific country is due to political factors.
Here is just a selection of 5 of these countries where you'll have to make do with the local variety of fast food:
Bolivia: The McDonald's in Bolivia shuttered its doors when Evo Morales, the Bolivian President, made it known that he was definitely not McLovin' it.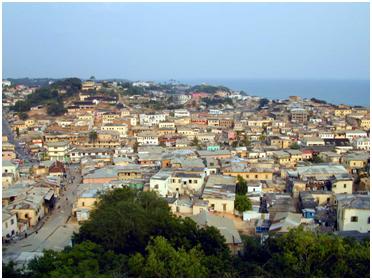 Ghana: Like many African countries, Ghana's economy may not actually be strong enough to support opening a McDonalds.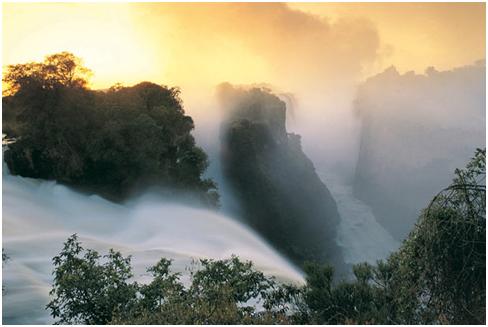 Zimbabwe: More than a decade ago McDonald's tried to set up franchises in Zimbabwe's capital Harare, but a political storm led to a complete collapse of the economy.
Bermuda: In 1999 McDonald's tried to build its first restaurant in Bermuda, but the local population pushed back so hard that a law was passed banning all franchised restaurants in the country.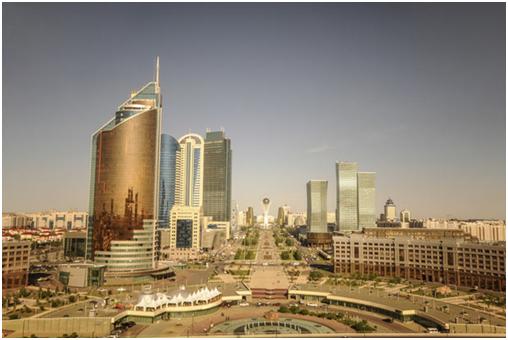 Kazakhstan: The world's largest landlocked country, located in Central Asia, is also the largest country that's said no to having McDonald's.
BY BASMAH ANSARI