BMS or  Bachelor Of Management Studies is a 3 year course where students can learn , explore, have fun while studying. The time you spend for being a graduate will be some of the most fun and outgoing years of your life, providing you with plenty of advantages and opportunities to live the real student dream.
Basically student life can be the doorway to receiving discounts in your favourite shops, restaurants and online retailers alongside the perfect financial situation of interest-free overdrafts and not having to pay tax. There are plenty of perks to being a student, and you will be surprised how many establishments that you may not have known about actually offer a student discount. But for a BMSite there can be much more perks than a normal student can enjoy.
So, here I have jotted a few examples of the best offers for you to take full advantage of, and enjoy Living as a BMSite..!
We are all well aware of the well-known student discount cards; however, this one could just be the general student discount! But discount is a discount!!!! Nobody wants to miss the flavour of the month at Gelato or a student's discount at Venky's of two Chicken Burgers @45.
The world would be a very happy place if all bank accounts came with the extra advantages of a student account. There will be plenty of banks that you will see on your campus that offer you with student's account and many freebies with that. Be a little careful with these offers  you will be credit-scored so do your research and make sure you find the perfect account to suit your needs!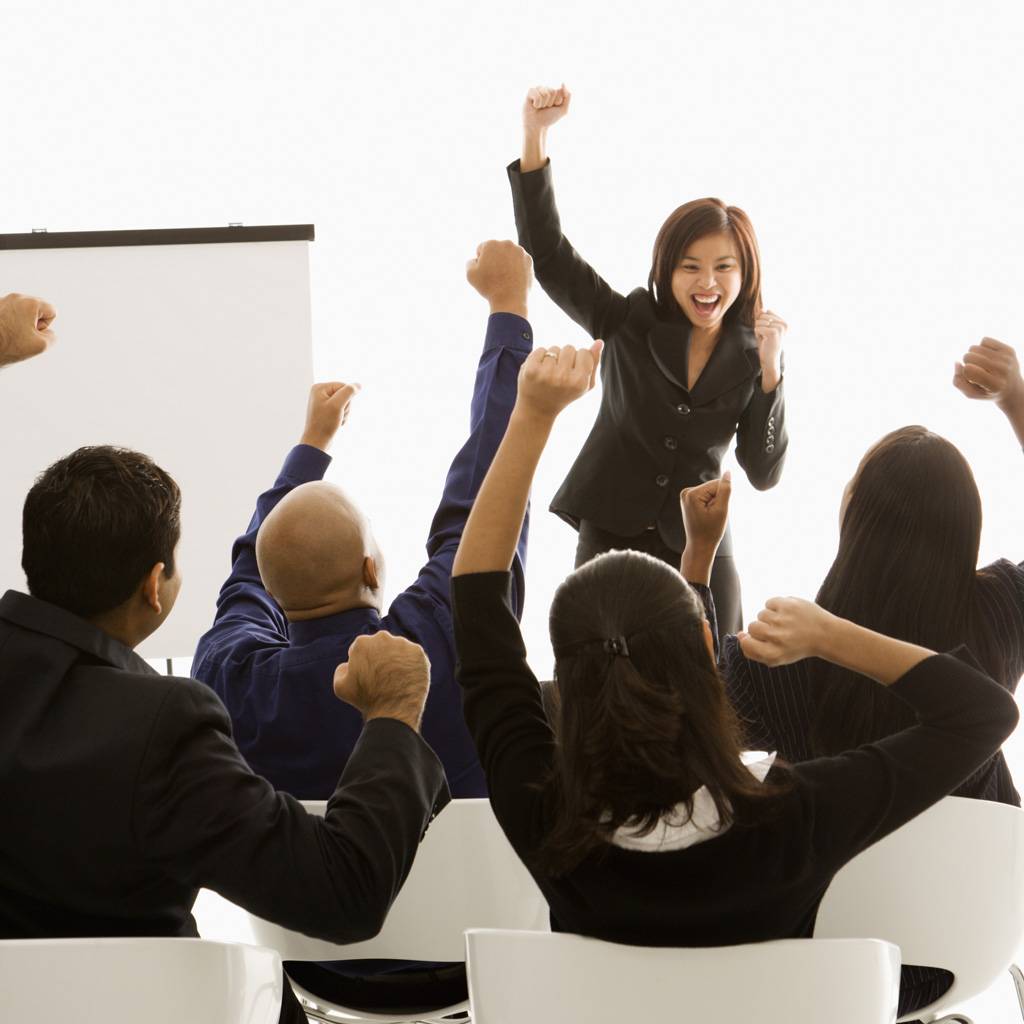 Enjoy the longest summer holidays ever!!!!!! Blissful Serene Summer is what everyone wishes for. This is the perfect opportunity to do the things that you really want to do during the long holiday period.And with all that free time, it makes perfect sense to bite the bullet .BMS guy/girl can have longest summers so you can utilise it with doing internships to gain some experience. Or you can utilise concentrating your hobbies.
A great way of attending the top music festivals or top events of the year is to volunteer with various event management companies. By volunteering at various events, you are able to enjoy the work shifts and as well as have experience in return for their ticket. Isn't that sounds cool!!!!
You can work part time if your college timings don't interfere so that you have an extra income that you can spend on yourself while having fun with your friends. And you will know how actually corporate works.
While doing innumerable projects you can build your contacts by interviewing different corporate personalities. So you have practical knowledge of the market and that will also help you for placements and jobs.
One important privileged of being a BMS student is that you will have extra facilities like elevator exclusively for you other students may envy you. A library only for BMS students Air conditioned class rooms What else does anyone wants!!!!!!
Be proud of being a BMSite enjoy these years and also utilise these precious years because time once gone will not come back. Utilise it to maximum.
BY BASMAH ANSARI