Are you confused as to what you must do in your first year of BMS? Should you join any classes, Should you start studying for CAT, should you start an internship? Here are a few Tips that will help you get through the first year.
No classes needed.
Subjects of first year are all basics. Since science and art students also join BMS, all the subjects are just what you have studied in 11th and 12th commerce so that they can catch up with commerce students. If you are bad at accounting, then you must join classes for it as you will have accounting every semester.
Join any club in your college.
There will be many clubs and groups that works for college like NSS, NCC, drama club, debating club, Creativity club, etc. You can join any one or two of them as per your interest and learn many new things.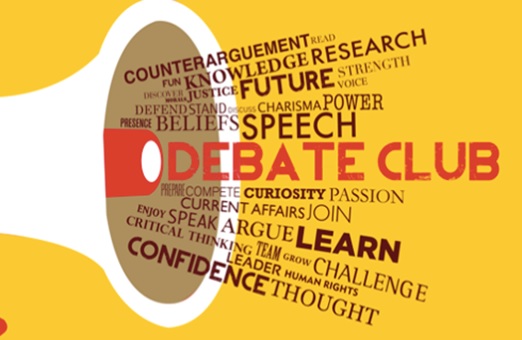 Join your college fest and BMS fest team.
You can definitely join and work in your college fest teams. You will learn a lot and get a lot of exposure. Since you will be in your first year, you will not get much work assigned, but you will get experience and will have to work in the 2nd and 3rd year for these fests.
You can take up a course in college.
You can join a course that is offered in your college. Courses which are university approved can improve your chances while getting a job. You can take courses like foreign languages, International business, stock and share market, etc.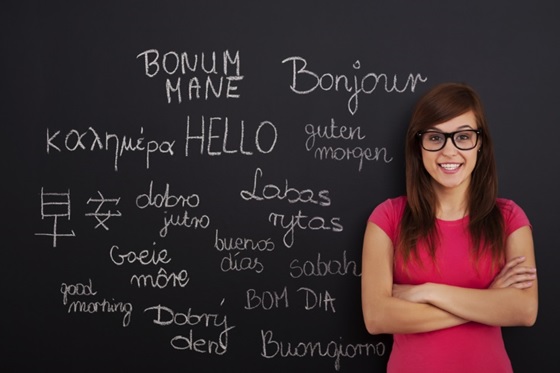 Take up internship.
Internship will help you gain experience. It will also give you practical knowledge and the certificates will benefit you during a job interview. Companies give internship opportunities to 1st year students who are willing to spend some time to learn new things.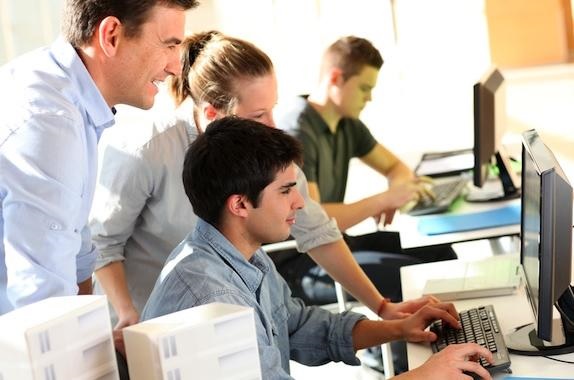 Don't start any CAT class in the 1st
It is of no use giving CAT and GMAT exams in the first year because you need focus only on college subjects. You can start looking for CAT classes near to your college or your house. You can enrol in the 2nd year or the 3rd year as per your convenience.
Join the campus or college publication team.
Every college has a newspaper or a magazine exclusively for the college students. You can join these teams and improve your writing or reporting skills. You can also write articles and voice your opinion.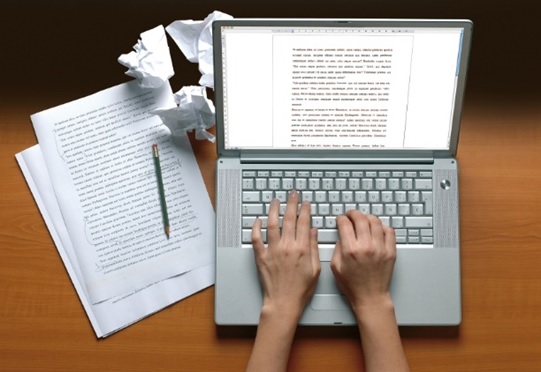 Attend all workshops and seminars held in your college and campus.
Workshops and seminars are very common for college students. There will be seminars on your future career options, alternate courses and many interesting things. Make sure you attend all of them.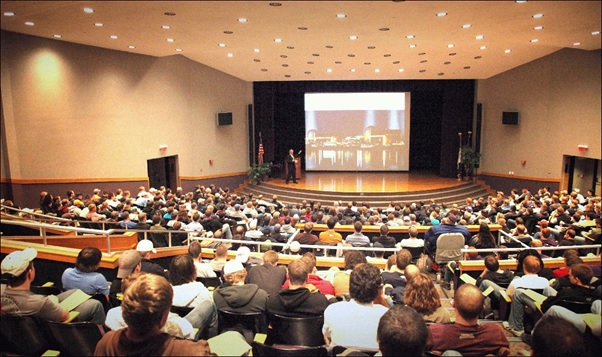 Make contacts with your seniors.
Seniors will guide you and tell you their experience with studies, classes etc. Talk to the heads of different departments and tell them you're interested in working for the college.
Take assignments and projects seriously.
In the first year the assignments don't carry much marks, but it will give you a lot of experience. It will benefit you as you will have projects for 100 marks in the 3rd year. You can prepare yourself beforehand by taking these assignments seriously. Make presentations and practise public speaking.
By following these tips, you will perform well in your first year and be prepared for the second and third year. You will also have an advantage over many students when your 1st year ends. Good luck.
By Rhea Shetty.