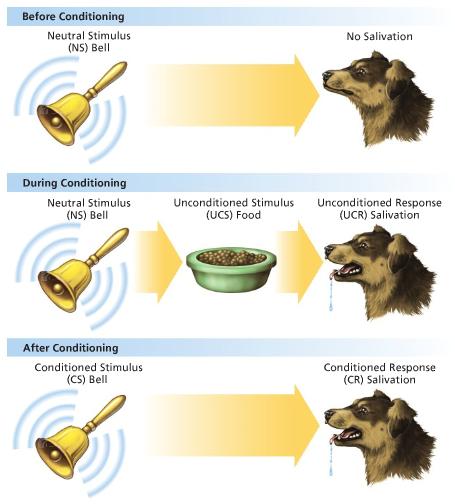 Pavlovian learning model (Pavlovian model):
          Learning can be defined as all changes in the behaviour that occurs as a result of practice and experience. Learning process involves 3 steps:
Drive

Cues

Response
Drive:-
Drive is a strong internal stimulus, which impels action & when it is directed towards a drive-reducing object, it becomes a motive.
Cues:-
Cues are weak stimuli. Cues determine when the buyer will respond.
Response:-
Response is the feed-back reaction of the buyer.