A brand that is well known has cracked some really great numbers. These numbers are in terms of nothing but sales turnover, profits, consumer reach, market penetration and frequency of purchases. It has to be the most efficient and best in all of those parameters for it have the upper edge. Yes, Colgate is one of them, which is why people, both from rural as well as urban divisions of the country ask for Colgate rather than resorting to the privilege of enquiring about different brands of toothpastes available.
Kantar Worldpanel is one of the best companies in marketing research and analytics. In simpler words, it deal into consumer knowledge and insights based on consumer panels.  This company's Brand Footprint presents a global ranking of the most chosen consumer brands ever year.  It has enlisted top 20 brands of 2014 as per their rankings based on consumer reach points, market penetration and frequency.
Consumer Reach Points: Estimated number of the potential customers, which are possible to reach through a an advertising medium or a promotional campaign.
Penetration: The size of population actually buying the brand.
Frequency: The number of times shopper bought the brand.
1. Colgate
Consumer reach points: 1,294
Penetration: 85.6%
Frequency: 6.5
Sales Turnover: Rs. 3,600 Cr (As of March '14)
Net Profit: Rs. 540 Cr (As of March '14)
____________________________
2. Parle

Consumer reach points: 1,020
Penetration: 70.0%
Frequency: 6.3
_______________________
3. Wheel

Consumer reach points: 1,014
Penetration: 64.9%
Frequency: 6.7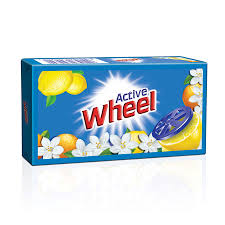 ____________________________
4. Clinic Plus

Consumer reach points: 870
Penetration: 73.7%
Frequency: 5.1
___________________________
5. Ghadi

Consumer reach points: 774
Penetration: 39.6%
Frequency: 8.4
____________________________
6. Fair & lovely

Consumer reach points: 756
Penetration: 64.9%
Frequency: 5.0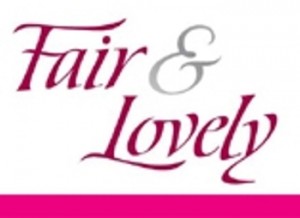 ___________________________
7. Lifebuoy

Consumer reach points: 731
Penetration: 69.5%
Frequency: 4.5
_________________________
8. Tata Salt

Consumer reach points: 580
Penetration: 41.9%
Frequency: 5.9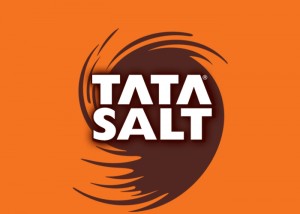 __________________________
9. Lux

Consumer reach points: 554
Penetration: 63.1%
Frequency: 3.8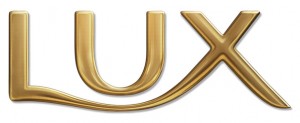 _________________________
10. Rin
Consumer reach points: 455
Penetration: 41.4%
Frequency: 4.7
_________________________
11. Vim

Consumer reach points: 443
Penetration: 38.8%
Frequency: 4.9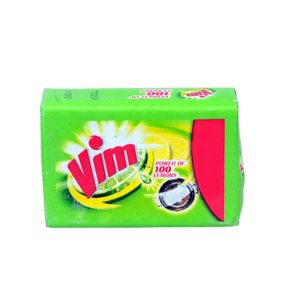 _________________________
12. Parachute
Consumer reach points: 417
Penetration: 38.9%
Frequency: 4.6
_________________________
13. Maggi
Consumer reach points: 414
Penetration: 36.5%
Frequency: 4.9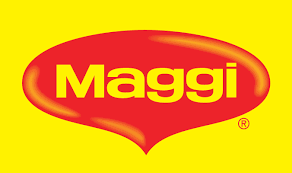 _________________________
14. Santoor
Consumer reach points: 400
Penetration: 31.3%
Frequency: 5.5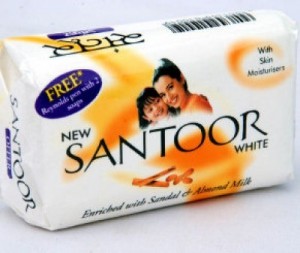 _________________________
15. Tide

Consumer reach points: 346
Penetration: 40.3%
Frequency: 3.7
_________________________
16. Chik

Consumer reach points: 320
Penetration: 31.4%
Frequency: 4.4
_________________________
18. Surf
Consumer reach points: 290
Penetration: 29.8%
Frequency: 4.2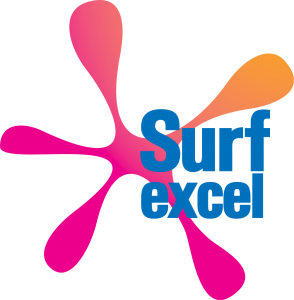 ________________________
19. Brooke Bond
Consumer reach points: 289
Penetration: 30.2%
Frequency: 4.1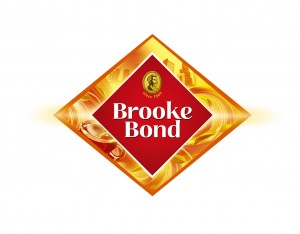 ________________________
20. Nirma

Consumer reach points: 288
Penetration: 31.2%
Frequency: 4.1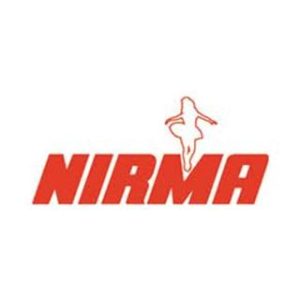 _________________________
Sales turnover and net profits of Colgate is as per moneycontrol.com
The ranking is as per Kantar Worldpanel