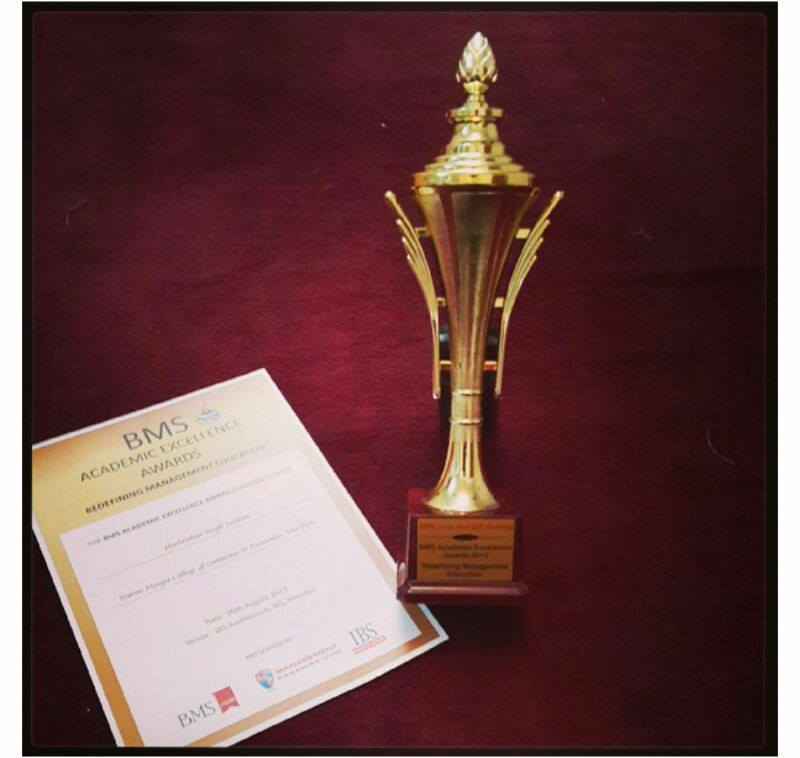 Academic Excellence Awards 2015 preparation is going on full swing and we are glad to inform you that we have got a "YES" from 300 TY Sem 5 Toppers (First rankholders) of all over Mumbai colleges from BMS, BAF, BBI, BFM, BMM courses of the academic year 2014-15. The Academic Excellence Awards 2015 will be conducted on 28th, 29th and 30th April 2015 from 4pm to 8pm at Welingkar Institute of Management Development & Research, Matunga. The toppers will be informed about the exact date, timing of the event via call, mail and SMS. 🙂 For more details, contact : 7715000100.
(Note: Below list of toppers is not arranged % wise)
TYBMS SEM 5 TOPPERS (1st Rankers) 2014-15 ATTENDING THE EVENT:
Interview with Archana Vishwas Patil, TYBMS Sem 5 Topper 2014-15, N.G. Acharya & D.K. Marathe College
Interview with Deepti M. Padwal, TYBMS Sem 5 Topper 2014-15, K.J. Somaiya College of Science and Commerce
The entry period for the 2015 Academic Excellence Awards is now closed.