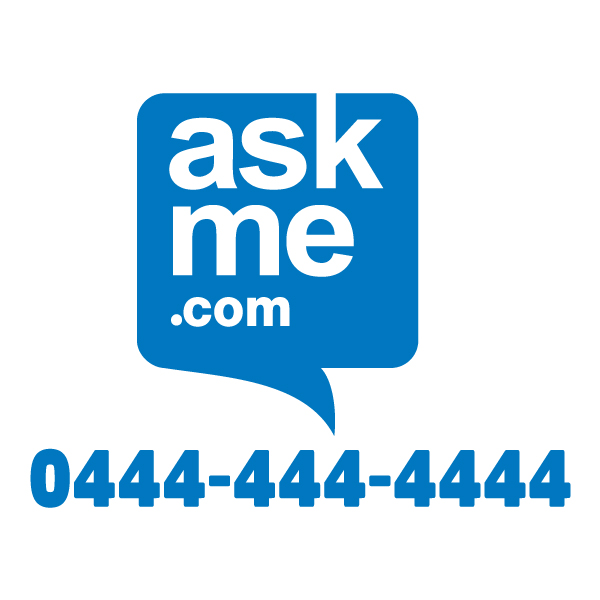 AskMe, the flagship product from Getit Infomedia, is your one stop destination to find information related to anything and everything; be it restaurants, travel, matrimony, jobs, education, mobile, gadgets, etc. We cater to your immediate and impulsive requirement of information on mobile, internet and voice. AskMe has an extensive directory of information from across India that is both accurate as well as diverse.
AskMe, launched in June 2011, is available 24X7 for consumers across all major cities in India. Users can call on 4444 4444 44 (10 times 4) or logon to www.askme.com for information on companies, products, and services. AskMe Voice service boasts of an extremely consumer friendly call flow, which works to ensure that the customer gets real-time and accurate information.
As a business, you can reach your customers whenever and wherever they are looking for you using our robust and cost-effective service which is available across channels viz. mobile, internet, print and voice.