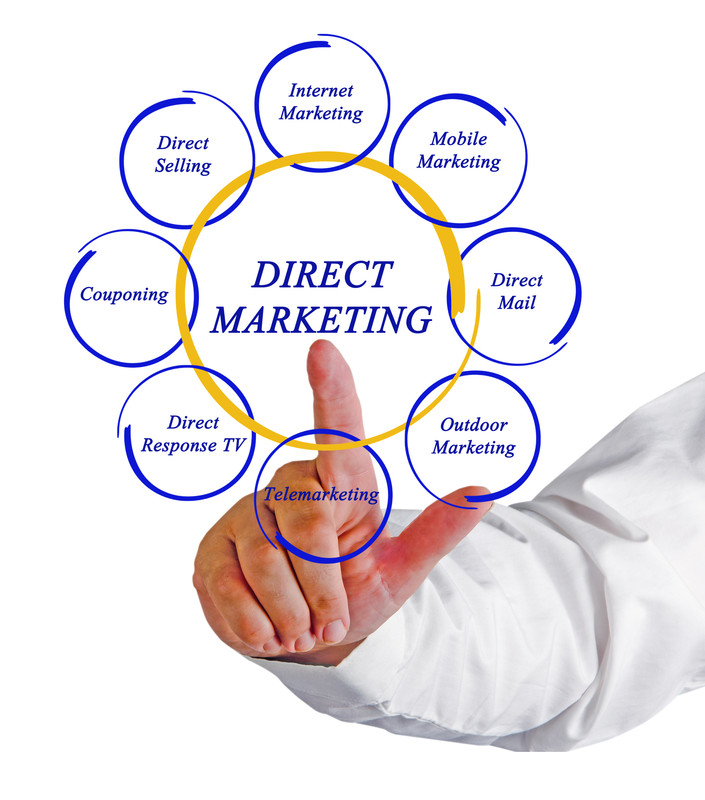 Direct Marketing:
Direct marketing involves a variety of activities including database management, direct selling, telemarketing & direct response ads through direct mail, the internet and the various broadcast & print media.
  Direct marketing plays a big role in the integrated marketing communications programs of consumer product companies & business to business marketers.
The following two tabs change content below.
Latest posts by Jinall Bms Classes (see all)