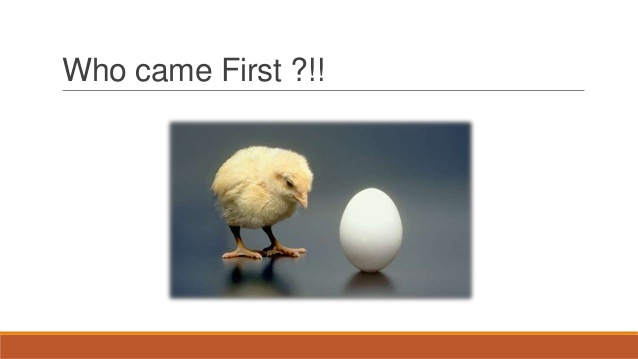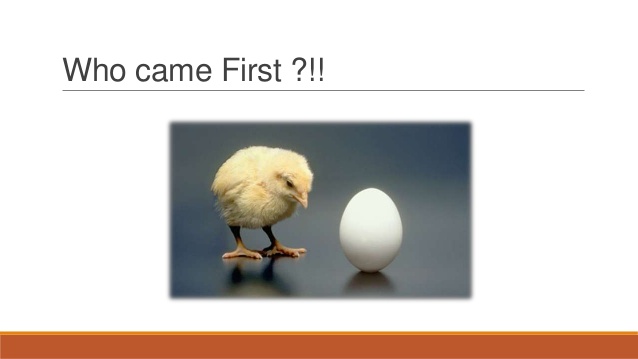 Late Majority Adopters:
                    They are real risk avoiders & unadventurous. They take new product when it is well listed in the market. There are of 32% of consumers.
                   The late majority people have limited education, having an average social status, drawing limited salary & therefore have limited purchasing power.
The following two tabs change content below.
Latest posts by Jinall Bms Classes (see all)