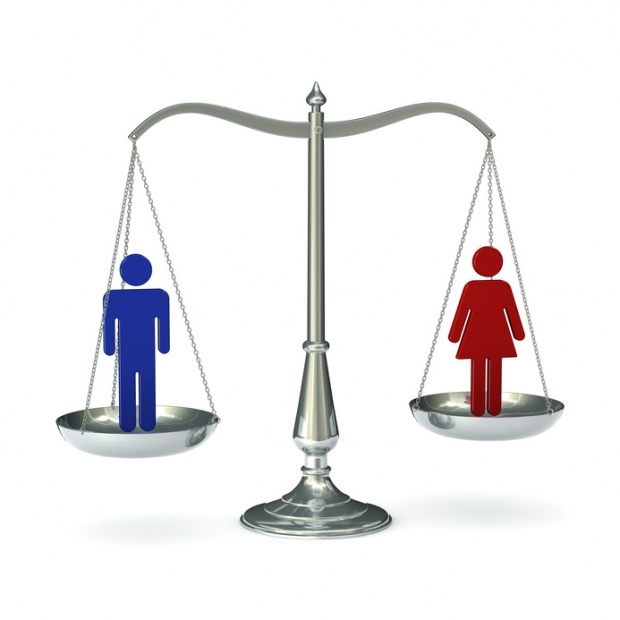 Gender equality implies equality for both men and women, it does not imply that men and women should be same; it means they should be treated equally. We always talk about women being equal to men, but if you take a deeper look, women are still working hard to make a place for themselves in this male dominant society, where gender equality is just an illusion.
India is a conservative society of people with substandard minds, who do not want to look beyond the practices followed over ages that women are inferior and men are overpowering. In many parts of our country, where education has still not created its existence, women are still backward as compared to men, ill-treated, disrespected.
Today, in our modern society where our country is progressing towards development, women have managed to put their foot forward, walking shoulder to shoulder to men in every field, making a firm place for them be it in education, defense, politics. They are trying in every way to prove them to be better and even more capable then men, as they cannot only handle their homes but also manage their work.
What does gender equality demand? It demands equal treatment for men and women and no discrimination on basis of gender, employment opportunities, fair treatment and equal pay at work, encouragement and support. When women are capable enough then why is discrimination done? Women have to face many problems such as less payment on the same amount of work done by men; discouragement and unfair treatment at work, disrespect and violence.   
Things will not change until we do not decide to bring a change. It's time to dig out these old attitudes and mindset and teach men that women are no different; they too are humans like one of them then why differentiate, so that eventually this illusion of gender equality may turn into reality. We also need to encourage women to empower themselves and understand their capabilities and work towards greater heights.