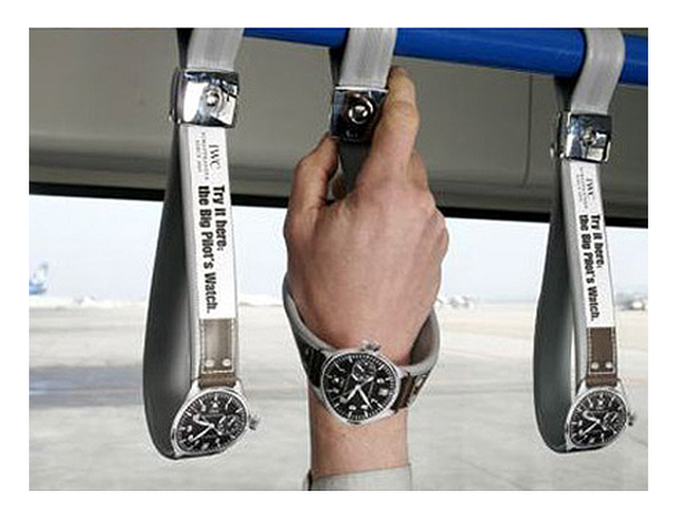 SUPPORT MEDIA
Yellow pages advertising:
It is often referred to as directional medium because the ads do not create awareness or demand for products & services; rather, once consumers have decided to buy the yellow pages they point them in the direction where their purchase can be made.
In flight advertising:
As the number of flying passengers increases, so too does the attractiveness of this medium. It includes four its.
In-flight magazines.

In-flight videos.

In-flight radio.

In-flight catalogues.