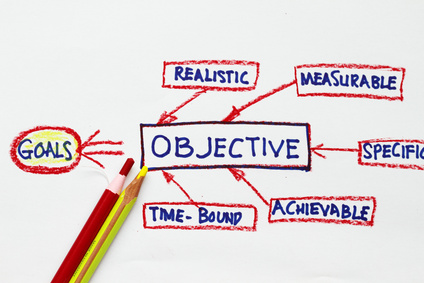 Promotional objectives:
Promotional objectives evolve from the company's overall marketing plan & are rooted in its marketing objectives.
Communication objectives:
The primary role of an IMC programme is to communication planning should be based on communication objectives. Advertising & other promotional efforts designed to achieve such communications as brand knowledge & interest, favourable attitude is an image, & the purchase intentions.