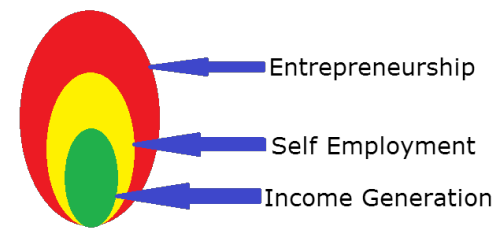 Entrepreneurial Development Programmes. (EDP)
Entrepreneurial Development Programme may be defined programme designed to help an individual in strengthening his entrepreneurial motive and in acquiring skills and capabilities necessary for playing entrepreneurial role effectively.

It is necessary to promote this understanding motives and their impact on entrepreneurial values and behavior purpose.