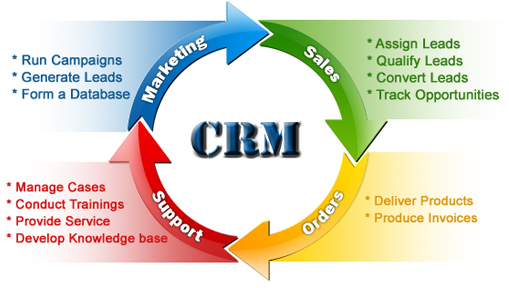 CRM recognises the importance of developing long term relationship with customers. The objective of CRM is to find, attract and develop new customers and retain existing customers.
TECHNIQUES OF CRM
1. Know Your Clients by Name
2. Make Conversation with Your Clients
3. Offer Incentives to Your Regular Customers
4. Always Offer best Service
5. Inquire About Customer Comments
6. Provide quality products and/or quality service
7. Offer warranties/guaranties and cash back for returns
8. Send  thank you notes
9. Make a point to keep in touch with all of your customers and clients.
10. Make a point to remember any events that are significant,.
11. Smile, and strive to be friendly with your customers at all times
12. Offer a customer appreciation day once a year.
13. Offer a free gift with purchase..
14. Establish Feedback system.
15. Promise very little, and deliver a great deal more than what was expected.
16. Create a website.
17. Use the press.
18. List creatively and widely.
19. Create straightforward, easy-to-understand pricing
20. Encourage personal recommendations.