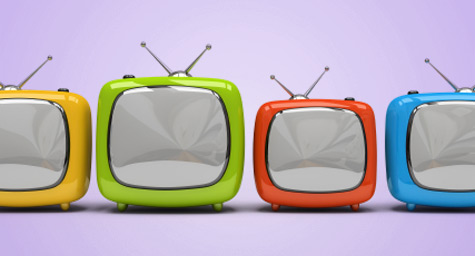 TELEVISION ADVERTISING:
           TV reaches every demographic category & achieves a creative impact with the use of colour, audio & motion. Since its invention, television has been primary source of the advertising. It is its uniqueness & the reach, which makes TV the most preferred type of media.
Advantages of advertising on television:
Virtual exhibition of products:
TV is an extremely creative & flexible medium. Virtually any product/service message can be communicated to the audience through this media.
Wide reach:
The reach & exposure of television is countrywide.
Cost effective:
Despite the higher cost of advertising on the television, it will remain extremely cost efficient for large advertisers who want to reach a mass audience.
Audio as well as visual:
The audio visual impact of television commercial is said to be higher as compared to any other media type.
Prestigious media:
TV offers prestige to advertisers & gives the brand advertised a national image.
The following two tabs change content below.
Latest posts by Jinall Bms Classes (see all)