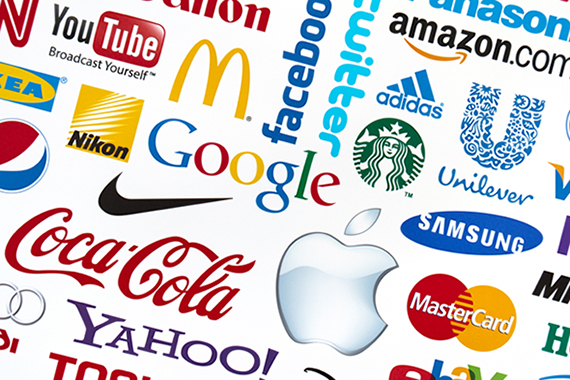 A brand is a name and/or mark intended to identify the product and differentiate it from competing products.
BRAND NAME SELECTION DECISION
1. Individual names- Lux, Liril etc.
2. Company trade name combined with individual product names:  Godrej locks, Godrej cupboards, Godrej soaps etc.
3. Blanket family name: Philips name is used for its various products like bulbs, tube lights etc..
4. Separate family names for all products- TATA has Tanishg  for jewellery,Titan for watches etc.