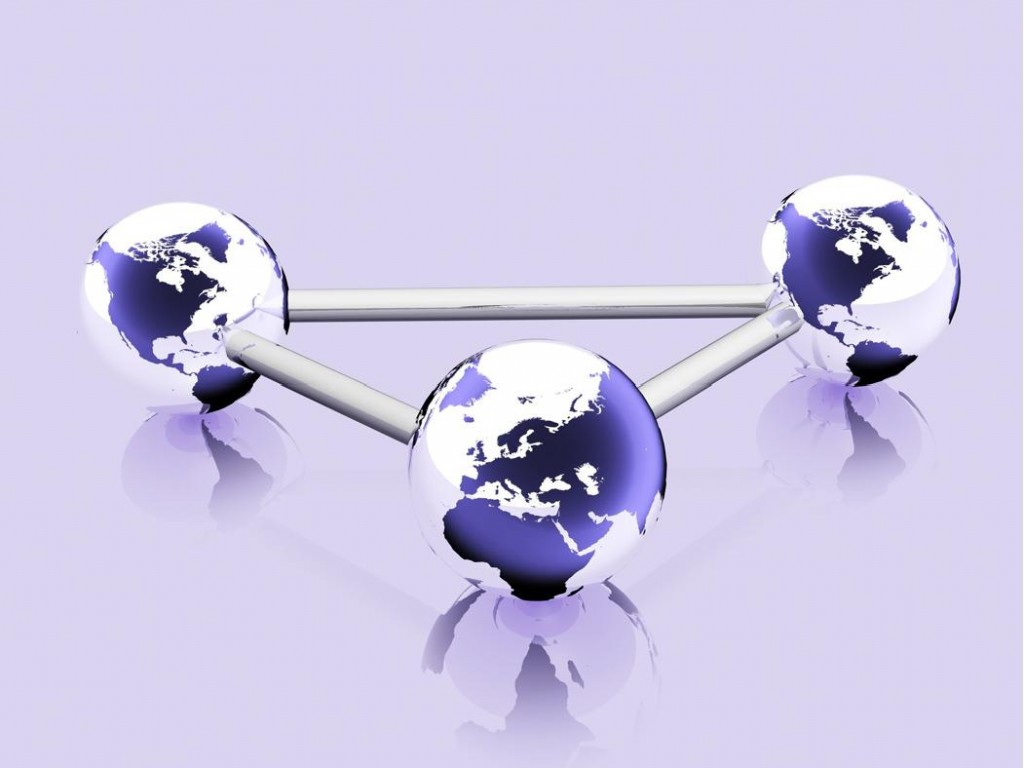 Transfer Pricing Strategy.
Transfer pricing refers to the pricing of various goods and services among subsidiaries of multinational corporations.

These subsidiaries trade among themselves as well as with the parent company.

The price charged by one subsidiary to another or to the parent company is an accepted practice.
The following two tabs change content below.
Latest posts by Jinall Bms Classes (see all)