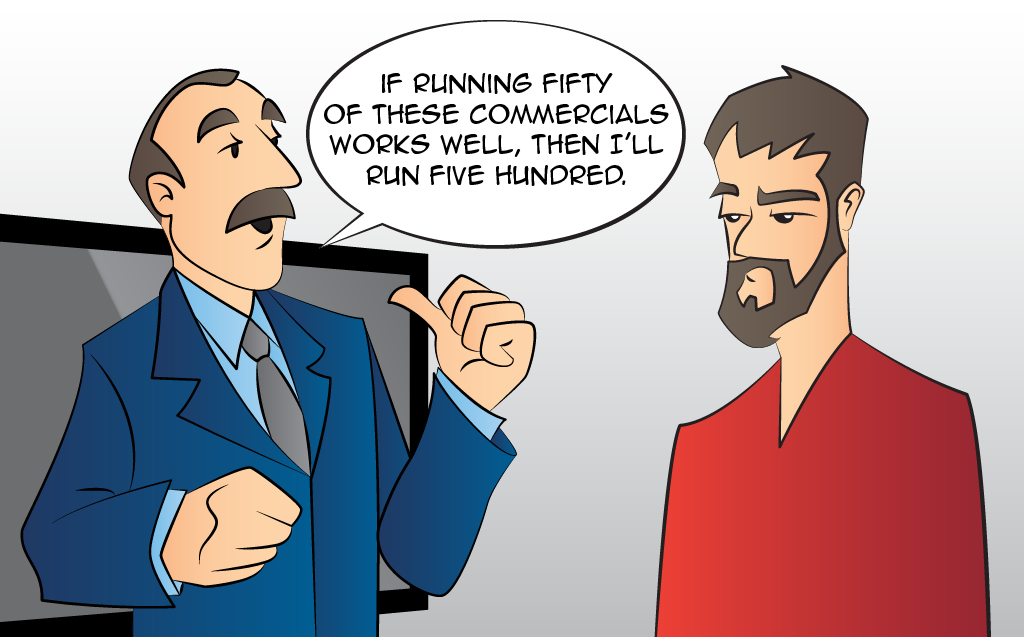 The break even method of preparing advertising budget:-
This method attempts to quantity the advertising spending level that will offer an organizing the highest additional gross profit. The firm continues to spend on advertising as long as the incremental expenditures are exceeded by the marginal the gross profit of the firm.
The following two tabs change content below.
Latest posts by Jinall Bms Classes (see all)