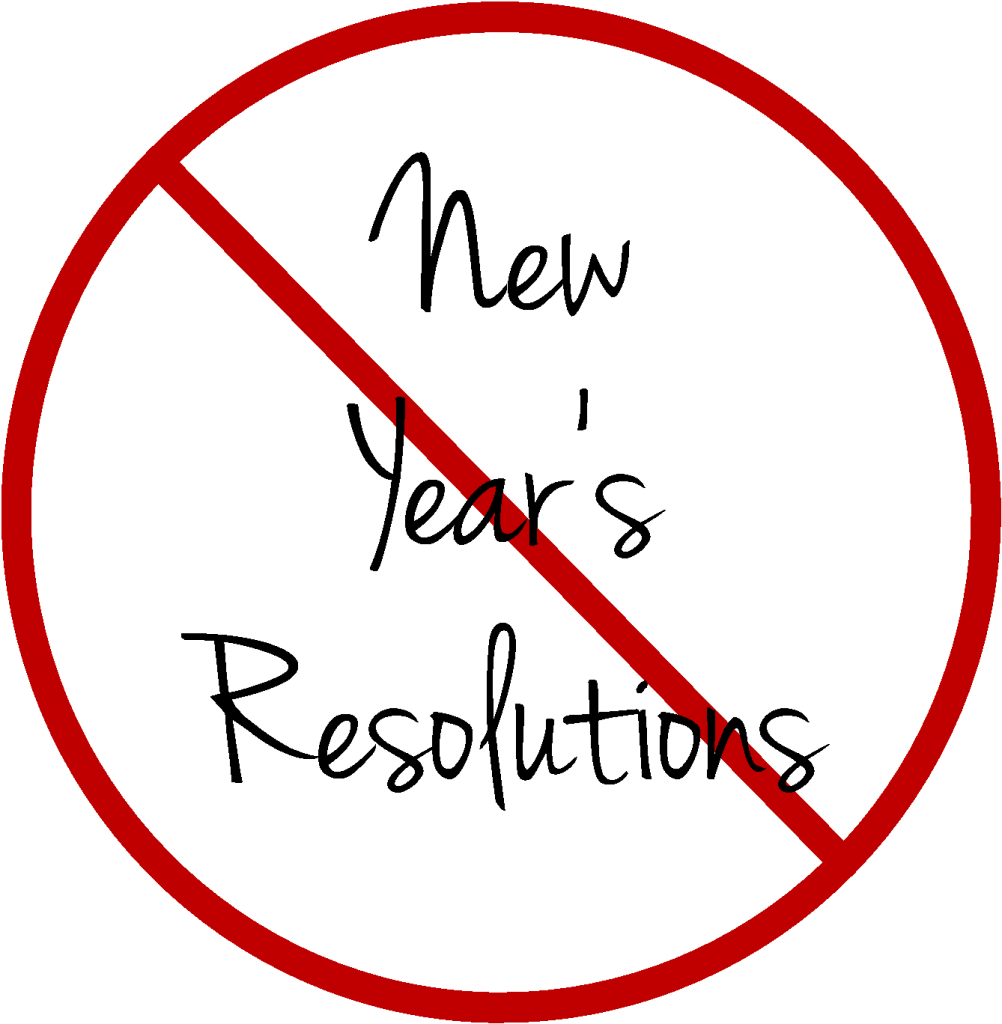 India is a land of people from various religions following different traditions and customs. These people have various qualities which makes them different from others, makes them one of a kind and yet they also make them one – An Indian. People from different communities will show you some signs which will make you think that they are not like others and yes, they are different. You may find it difficult to identify people from different communities of south or maybe from east, or a Marathi and a Konkani, but it is very simple to identify a Gujarati.
These cute people's habits and way of living is very different from others and that is why they lead a very happy life. And I guess this is the reason why they don't need any New Year resolution to make them a better person.
Here are some examples that shows why Gujjus are different from others and why they don't require any kind of New Year resolution to improve them.
Others: I will follow a strict diet, get fit to lead a happy life


Gujju: You are happy when you do things that make you happy. Food makes us happy. We will eat to our heart's content.

Others: I will control my expenses, start saving!




Gujju: kharcha ochha karva thi paisa na vadhe. Paisa etla kamaao ke badha j kharcha kari shakaay.




We don't believe on cutting off expenses to save money, we believe in working hard to earn enough to meet all our expenses n still save.

Others: I'll read a new book every month/week.


Gujju: life teaches us better lessons than any book ever can. We don't "learn n live life". We "live life n learn".

Others: Make new friends.




Gujju: We already have enough friends or we have less but very close friends.

Others: We will respect and treat women/elders/children with dignity.


Gujju: Aena maate New Year resolutions ni raah na jovaani hoy. Ae to aapde nana hata tyaar thi j kariye chhiye.

Others: I'll be organised and keep things in order.


Gujju: "In all chaos there is a cosmos, in all disorder there is a secret order"

Others: I'll learn a new language.




Gujju: Expression of feelings is not dependent on words. We can talk to a Chinese in Gujarati and understand his Mandarin reply.

Others: I'll get up early.


Gujju: What others do in 16-18 hours, we can do in 12-14 hours. We do not need to sacrifice our sleep to be productive.

Others: I'll control my anger.


Gujju: If someone made me angry, they deserve to know it n face the fury. I will express it and won't hold grudges and lose my peace of mind.

Others: Worry less.




Gujju: Khaao, peeo ane jalsa karo" lifestyle ma "worry" maate jagya j nathi.

Others: I'll donate/volunteer to some cause.


Gujju: I've been doing that since the time I can remember.

Others: I'll find a new/better job.


Gujju: Gujaratiyo business kare, nokri nai!!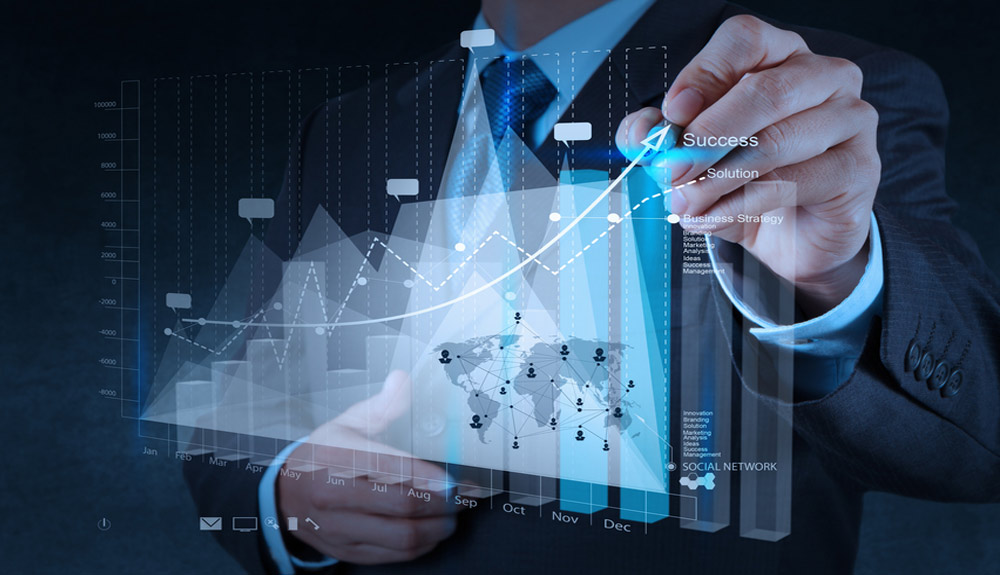 13. Others: Become a better person!
Gujju: Do we need to Change??? It's impossible to improve perfection. We are perfect in our own ways.