Every girl on this planet wants a Prince Charming in her life. Even though many girls would deny of being a fairy tale fan, give them a chance to be a princess and they would kill to be in that position!! It happens to every girl at least once in her lifetime that she is completely mesmerized by a guy but is confused whether the feeling is mutual or not. And then starts the tedious process of assumptions and calculations to decode this mythical creature. But trust me when I say these guys are real simple creatures. They give direct signs to a girl they are interested in or vice versa, which we girls complicate and end up being thoroughly confused and irritated. But not every time you get what you want. Sometimes that guy is seriously not into you. So here I am to tell you about the signs when you should realize that he is definitely not into you!!
1. When he doesn't call or text you and you are always the one to initiate the conversation, GIRL!!! You need to stop; this one is not into you!!
2. When he refers you with masculine adjectives like, "BRO", "BUDDY" and all that stuff; then it is a clear sign that you are so 'FRIEND ZONED'!!!!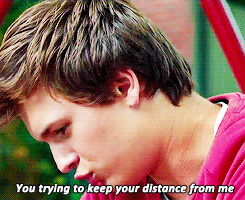 3. Whenever you try to inch closer to him and he just distances himself, there are two possibilities; either you smell or he doesn't like you! Either one it is not a good sign!
4. When he looks or scans other hot girls in your presence and tells you that "she is so damn sexy". Time to move on!!!!
5. When he doesn't ask you out and whenever you ask him out he would gather up some excuse so that he doesn't have to come with you!! This one is a clear sign!!!!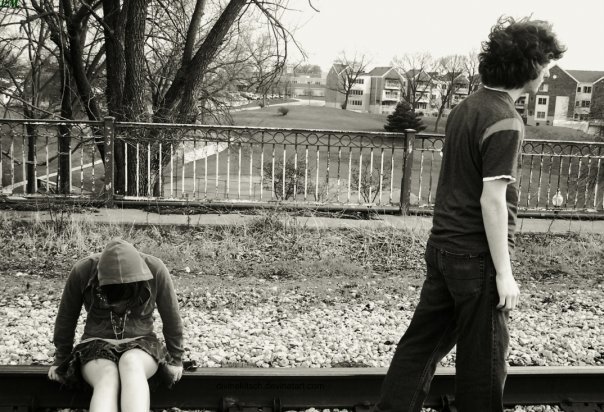 6. When he doesn't open up about his feelings and isn't interested to know about your likes and dislikes, he probably just sees you as a friend!!!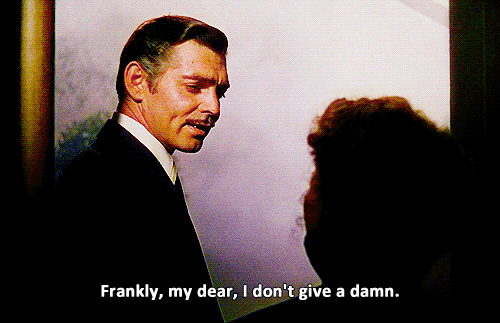 7. Whenever you meet across the hallway or cafeteria, he won't even look or smile; damn how cannot you realize this one!!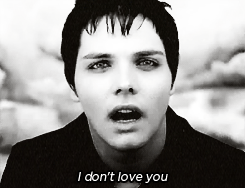 8. Whenever you ask him something important and he doesn't feel the necessity to explain himself or likes to keep you hanging and self guessing! Dump this guy right now; he does not care about you!!!
9.Whenever you "accidentally" meet his folks, he won't care or feel the urge of introducing you to them and making them aware of your so-called relation. Sorry it's a bad news for ya!!!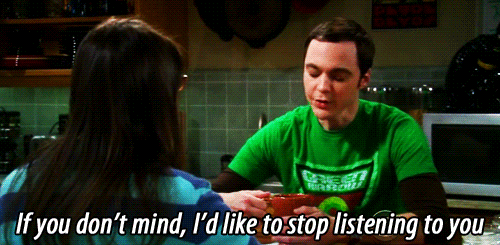 10.He wouldn't ask for your opinion because if he did like you; whatever you said or did would have been his first priority!!!
And at last I would like to say if you think that the person you like does all these things then please leave them right away because lemme tell you something you will definitely come across a guy somewhere in the future who would treat you like a princess and not like dirt. So wait for that guy and till then enjoy your ass off and BE HAPPY!!!!
THANK YOU!!!