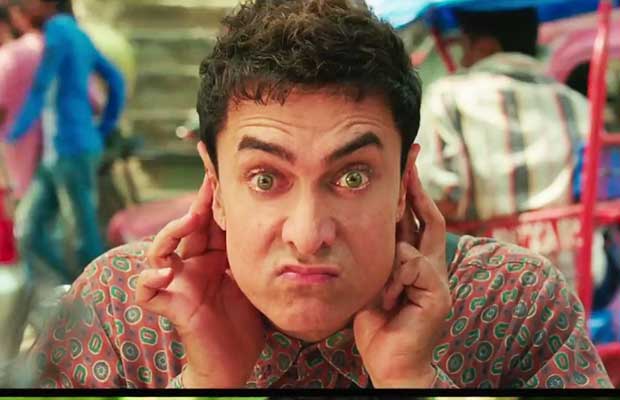 Since the recent release P.K., the movie has created a lot of hype among the religious preachers and has raised many questions about religion. Before that, similar was the impact by the movie OMG.
   So here I am not to discuss the difficulties and their feeble faiths in religion I want to share my views on our lovely friends PK and Jadoo.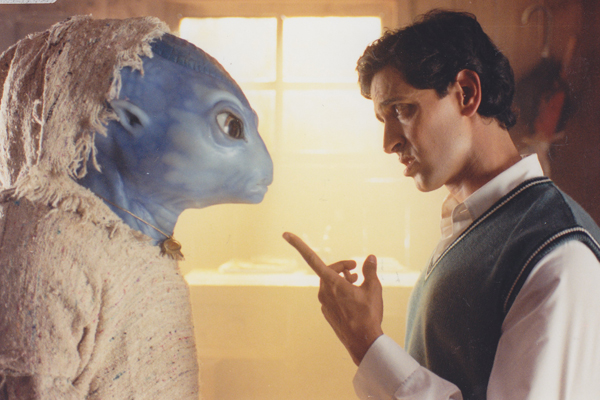 We do not harm others, we harm each other's:
While you can apparently say that we do not bomb other countries and threaten them, Aliens know we are not evil we are fun-loving people just squabbling around our religion
Song and Dance
    Imagine how it would be if there is an alien invasion and the Avengers just drop what they were doing and start dancing… And behind them there would be item girls running around here and there. That is why good aliens who have done a course in dancing visit India
Superhero Troubles
     Certainly, USA being the superpower of the world, they can afford super heroes like  Iron Man, Batman, Captain America and as compared to India the mightiest Superhero we have is Krrish who himself got powers from an alien. And who can forget the discipline-teaching-ParleG-eating Superhero Shaktimaan.
Budget Constraints:
     If Bad-aliens visited India we would have a lot of destruction which perhaps Rajkumar Hirani couldn't afford. Moreover, the contraband of mass destruction weapons and artillery spaceships would make the jobs of VfX artistes a taaaaaaad more difficult.
Karma:
    Indians adore Karma, we believe in everything and preach in everything even if it is the alien, and we would bring them in our house, give them food and let them dance with our heroines. So by judging our behavior, aliens have a tender spot for us Indians while they ransack The Statue of Liberty because they would've said 'Karma is a Bitch'
Source: Scoopwoop