Gone are the times when Bollywood wasn't a renowned industry. Gone are the times when the Bollywood celebs weren't as famous as the Hollywood hunks and babes. Now-a-days, India is not only famous for its Biryani or Jalebi but it is also famous for its film industry. Even though there are many stars that claim of working with Hollywood celebs, there are some actors that have not only worked with them but also left their mark in that project. So this article is to highlight these stars which make our industry and country proud!!!!
Irrfan Khan-
This actor's talent knows no bounds. He has not only proved his position in Bollywood but has also bedazzled the Hollywood stars with his dexterity. Be it "Ashok" in "The Namesake","Mir Zubair" in "A Mighty Heart", "Dr. Rajit" in "The Amazing Spiderman" or "Pi Patel" in "Life of Pi" he has managed to amaze the audience with his prolific performance.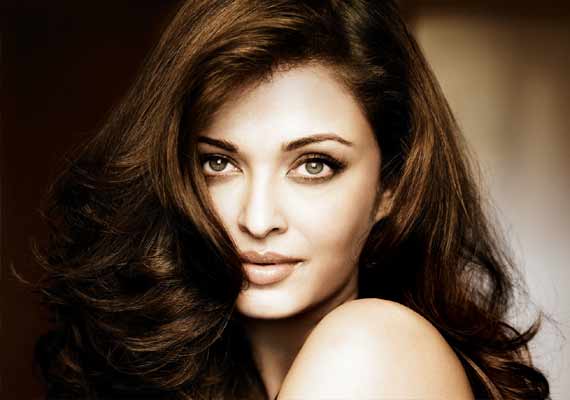 Aishwarya Rai-
This beauty queen aka actress aka socialite is sure to be counted as a lady with both beauty and brains. The former Miss World has bagged several Hollywood films and endorsements like "Sonia Solandres" in "Pink Panther 2", "Bride and Prejudice", "Mistress of spices", "Provoked- a true story". She is also the brand ambassador of "Loreal" and was the first Indian jury member in the Cannes Film Festival.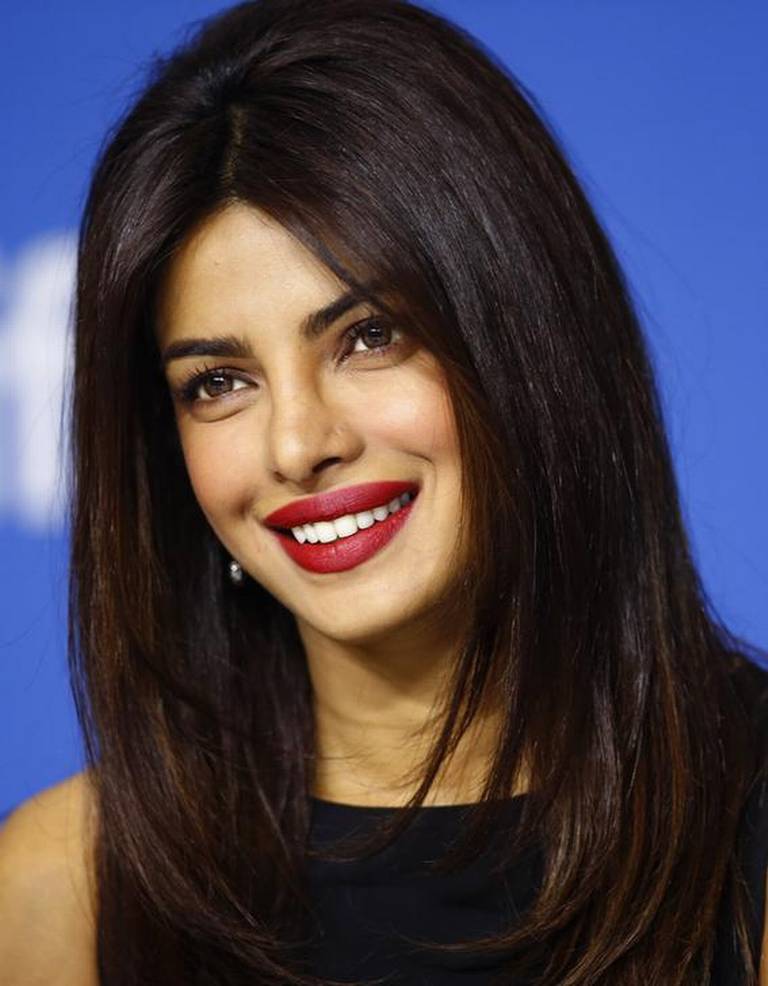 Priyanka Chopra-
This one is an all rounder for sure. Miss World, actress, singer, socialite, philanthropist name the thing and she has done it. Be it singing with Hollywood sensations like Pitbull and Will.i.am. If this wasn't enough she has also lent her voice in the Hollywood movie "Planes" in the character of "Ishani".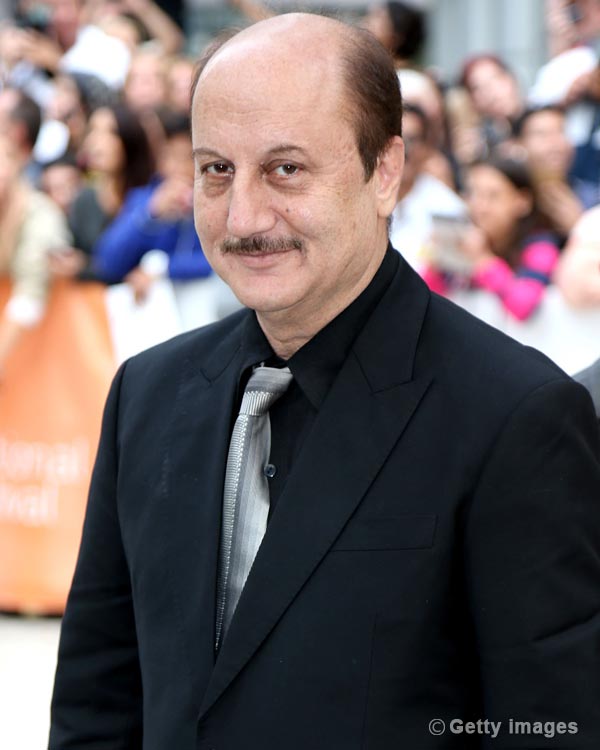 Anupam Kher-
This actor's work has always been par excellence. This is accepted by not only the celebs of Bollywood but also those in Hollywood. He is without doubt the most respected actor in the film industry. He bagged many heavy roles on the foreign land be it 'The Mistress of spices', 'Bend it like Bechkham' or working with the A-listers of Hollywood Bradley Cooper and Jennifer Lawrence in 'The Silver Linings Playbook' as 'Dr. Cliff Patel' which got nominated in the Oscars.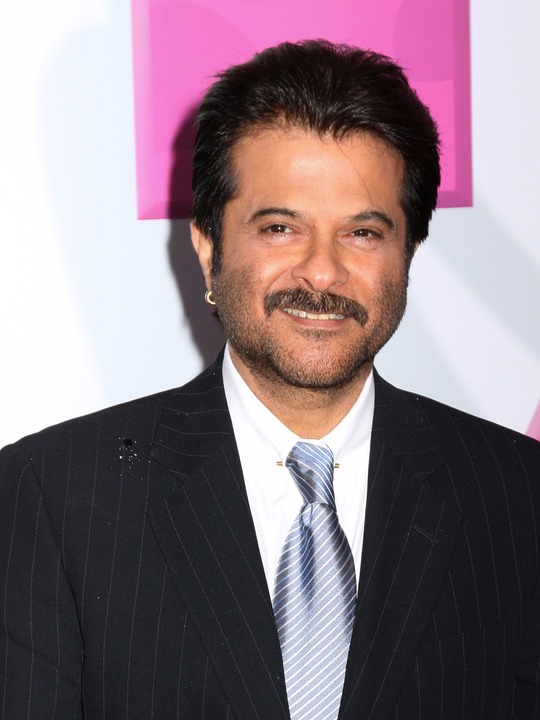 Anil Kapoor-
The "Jhakass" actor made all the hearts go dhak dhak not only in Bollywood but also in Hollywood in the role of 'Slumdog Millionaire' after which this actor was in demand for the Holly projects. He was seen in the hit international series '24' as 'Omar Hassan', then Tom Cruise starrer 'Mission Impossible: Ghost Protocol' and a financial thriller 'Cities' with Orlando Bloom. He was so impressed by the success of 24 that he made an Indian version with season 2 on the way.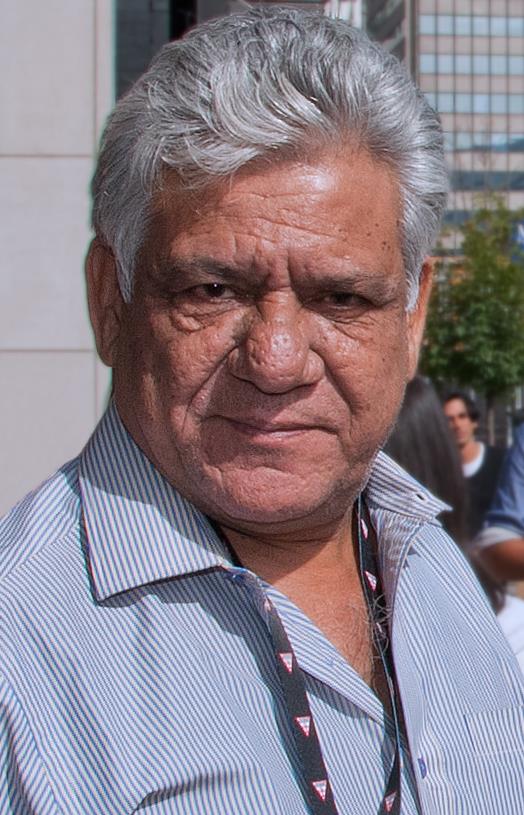 Om Puri-
One of the earliest actors to work on the foreign land and open the opportunity for Indian actors to work in Hollywood, his at par excellence proved beneficial for these light eyed producers. Be it 'The White Teeth', 'The Parol Officer', 'The Mystic Masseur' 'East is East', 'West is West', 'The ghost and the darkness', 'City of joy' or 'The Reluctant Fundamentalist'. He has proved to be a talented Indian with dexterity.
Thank you!!
Proud to be an Indian!!!