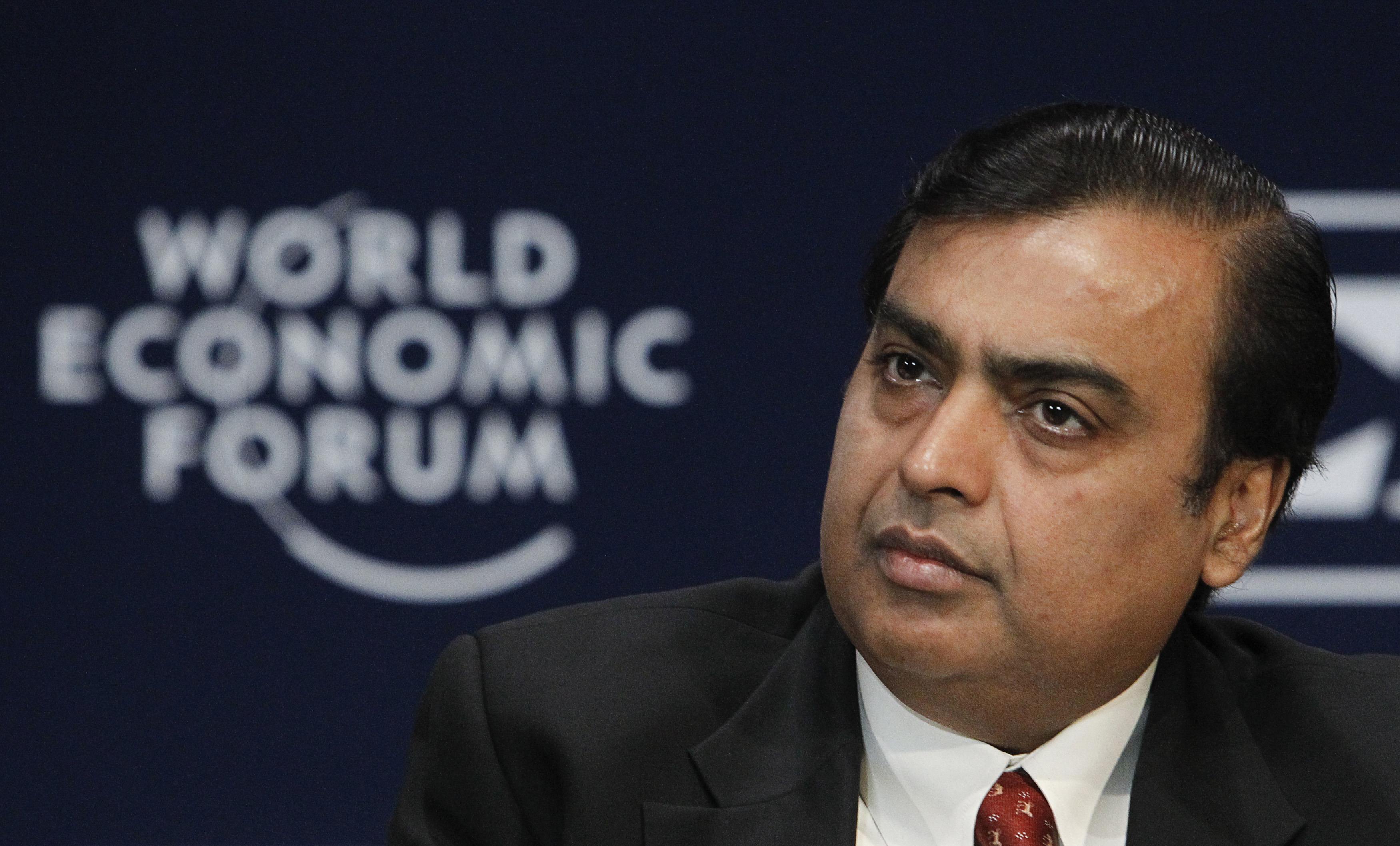 In all major sports there are owners who invest in the clubs, teams as a hobby, or being a fan of that team or for growing the business and his brand image in the market. There are millions of dollars invested by these owners, let us look at some of the richest businessmen who have invested in major Sports teams.
Mukesh Ambani
He is the owner of Indian Premier League team Mumbai Indians. He is one of the richest owner on the planet with a net worth of over 20 billion US dollars.
The Glazers
The Glazer family owns Tampa bay Buccaneers and Manchester United. Tampa Bay are a NFL team in America and Manchester United are one of the greatest football clubs on the planet. The family has a net worth of 5 billion US dollars
Paul Allen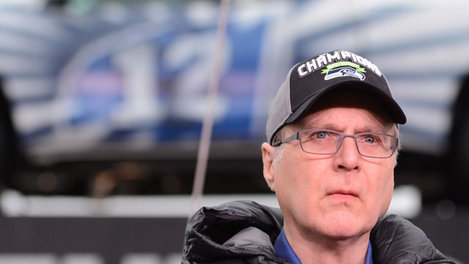 He has a net worth of almost 15 billion US Dollars and owns NBA's Seattle Seahawks, he is also owner in NFL by owning Portland Trial Blazers.
Stan Kroenke
He is the owner of English football club Arsenal. He has a net worth of 5 billion US dollars. He also owns Colorado Avalanch, Denver Nuggets and St. Louis Rams.
Roman Abramovich
Roman is the owner of Chelsea Football Club in England. The Russian is said to have a net worth more than 10 billion US dollars. He has been the owner of Chelsea from more than 10 years.
Phil Anschutz
Phil owns Los Angeles Lakers and has a net worth of 10 billion US dollars. LA Lakers is a basketball team popular around the world. He also owns Los Angeles Kings a NFL team in US.
Silvio Berlusconi
Silvio Berlusconi is the owner of Italian football giants AC Milan. He has a net worth of more than 6 billion USD.
– Jainam Jhaveri