John Cena is no ordinary person atleast not to any ordinary man. He is multi-talented and has shown his skills in the field of rapping, wrestling and also acting. Here are few facts that you ought to know about him-
1. His full name is John Felix Anthony Cena, currently is of 37 years of age and lives in Tampa (Florida).
2. He started wrestling from the year 1999, acting from 2000 and rapping from 2004.
3. Cena has acted in TV shows like Manhunt, MADTv, Deal or No Deal, Saturday Night Live, Psych and Punk'd.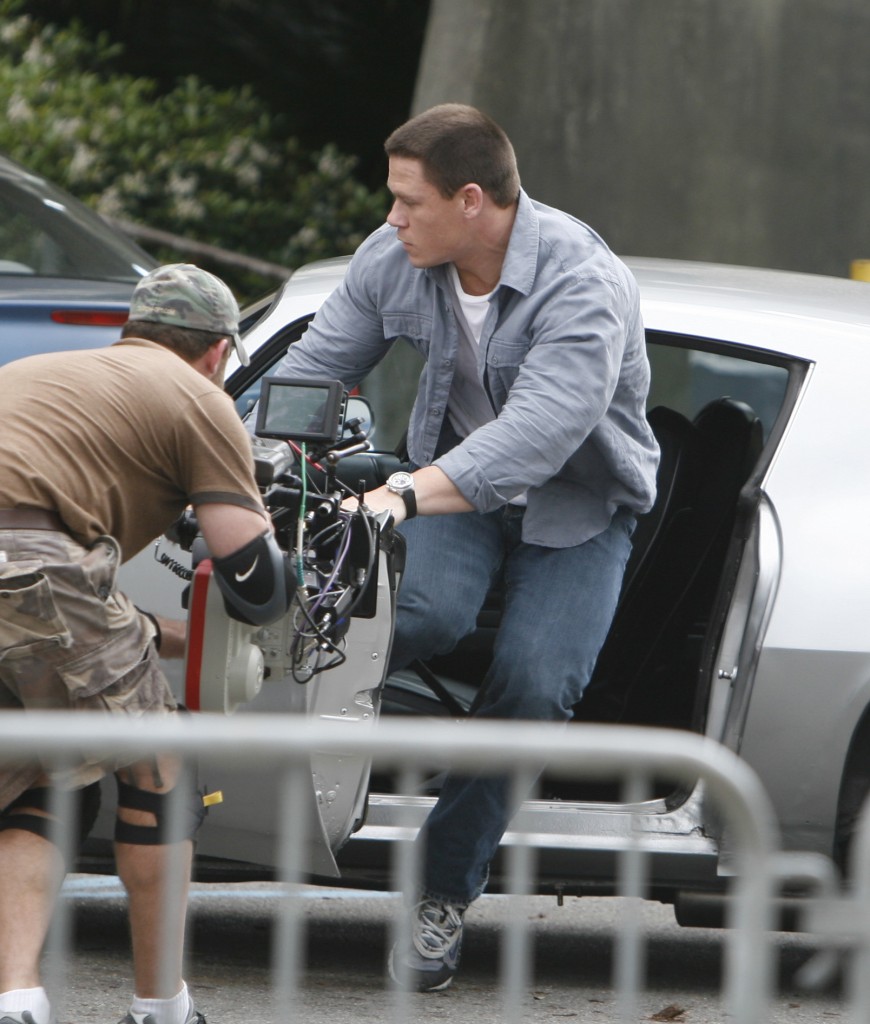 4. Cena is a lefty.
5. His favourite animated movie is Fist of the North Star and his favourite video game is Command & Conquer.
6. Recently John Cena was honoured by insulted by Rusev and Lana at RAW. To know more watch the video-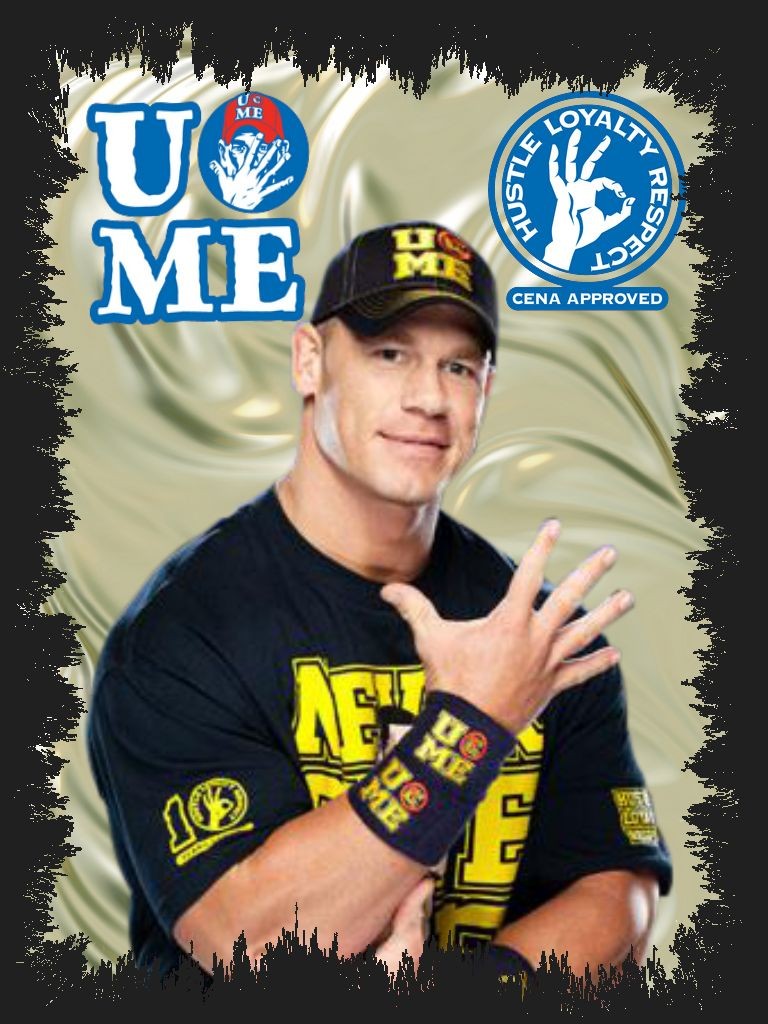 John Cena's top-track, THE TIME IS NOW
https://www.youtube.com/watch?v=lC90phBPg08&list=PL6vPDL9U7p_WH4SqnQY3HUqg7sClLkCL7