Name –Shrisha Rai
College Name – Jai Hind College
Course Name –BMS
Which year – FY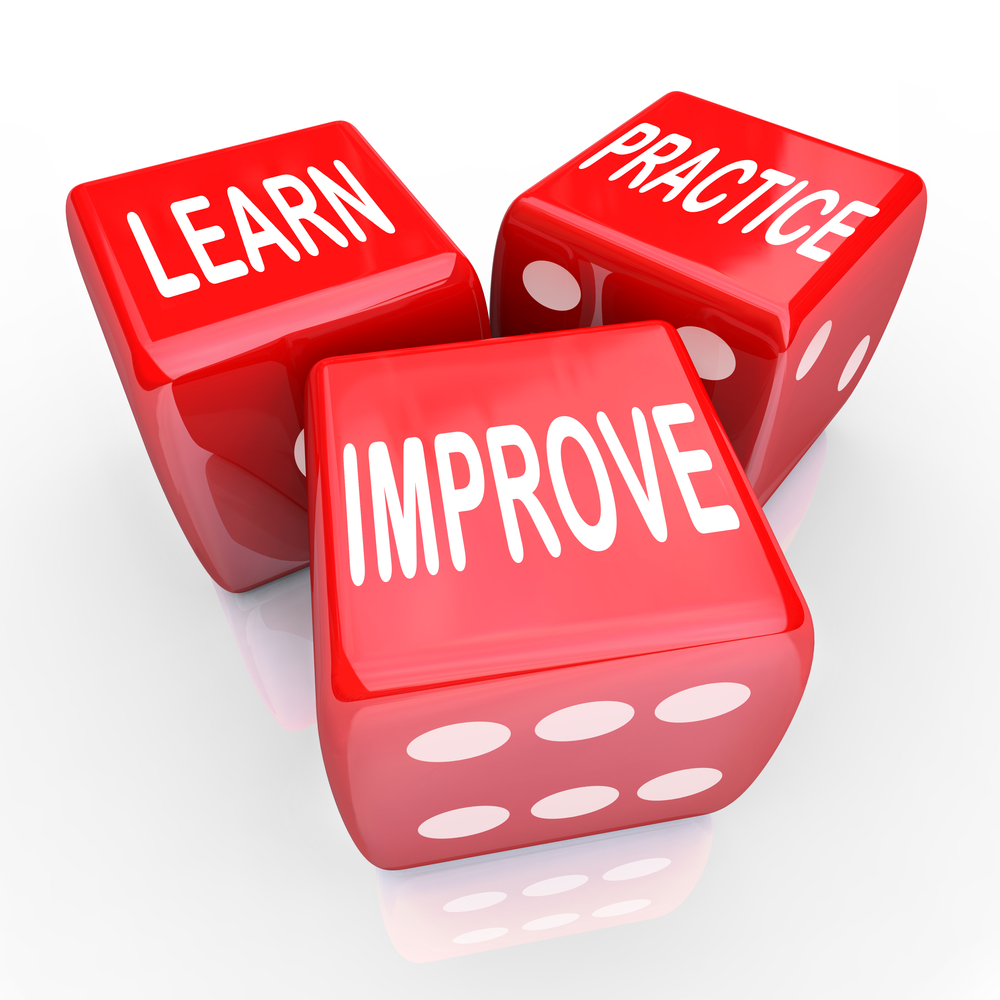 Tell us about yourself
I'm a first year BMS student. I secured 94.4% in 12th std. I love travelling. I like reading books, playing basketball, solving maths, music etc. I'm humble, intelligent, smart and helpful.
Tell us about your college
Jai Hind College is situated in the heart of Mumbai i.e. the main Bombay. The location itself made me choose a college like this. Moreover it is very reputed and also gives us many opportunities and exposure to know their interests and grow in life. My happiest moment was when I became the business mathematics SR because I believe I'm the best at it and will make full justice to the position I have been given. My saddest moment was when I didn't top in business statistics paper in first semester.
When did you join BMS? Which year you are in? What inspired you to choose BMS and not any other course?
I joined BMS in 2014. I'm currently in my first year of the course. And I took up this course because I believe one needs to know management be it related to any walk of life. Moreover I also want to have an upper and in giving presentations and BMS course would provide me with opportunity to improve my presentation skills.
According to you, what is BMS all about? As a student, what changes would you like to bring in Indian education system?
It is all about knowing how to manage risks and other things like workforce, opportunities, work etc. It's about having the skills of getting work done by others. For me the course is providing me with all that I wanted to and so I don't think there is need for any change.
Who in your life has influenced the most?
My mother. She is my inspiration in life. She is a working lady and she not only handles the office work but very well manages the household chores. She excels in every role that she has to play in life.
What would you advice someone planning to do BMS?
It is a good course and has a good scope as it is open to everything. One can get into any field after doing BMS but do it only if you are interested in knowing and researching about various stuff.
3 Questions you would like to ask an MBA?
How much value does an MBA degree adds to a graduate?
MBA in which sector has great scope in future?
MBA from IIM has more value or MBA from some foreign institute?
What are your future plans?
After completing my BMS course, I would like to do MBA in Finance or International Trade. And then want to work as an investment banker in a foreign bank.
Your feedback for BMS.co.in?
I think BMS.co.in is doing a great work by publishing useful articles and I do follow it sometimes. Well it's doing a great work.