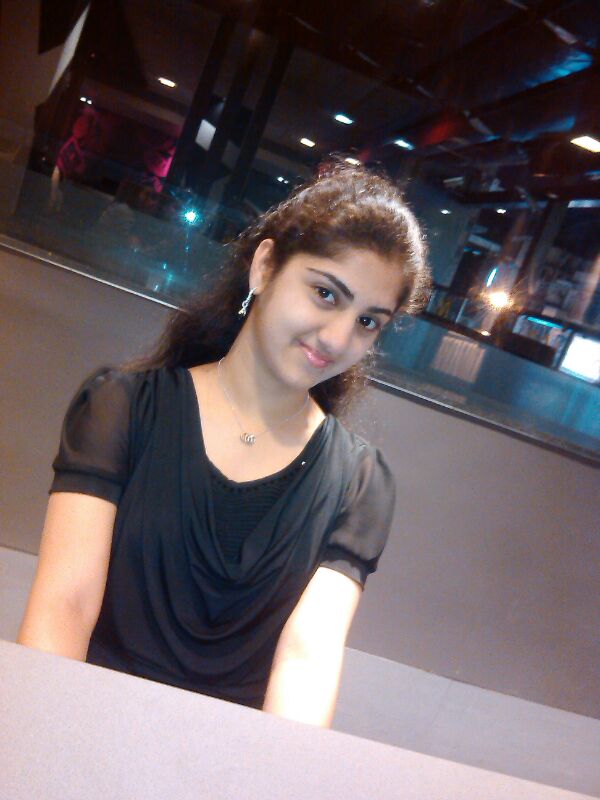 1)      Tell us about yourself?
I am a BMS STUDENT studying at Jai Hind college, I am usually very active on social media and this is my first internship. My friend told me about the internship and I was really excited for the same. The journey was amazing and inspirational.
2)      How was the experience of working as a "Social Media" intern at BMS.co.in? Any key learnings?
It was a very good experience learning all different types of  social media marketing
as it helps to grow the business further.  It was a experiential and interesting learning experience. The key learning of the internship was that one should work regularly according to the tasks given in a desired time and complete them up-to the deadline date.
3)      What do you mean by leadership? Tell us about a time / describe a situation when you have proved you have better leadership skills in the internship programme.
Leadership is a quality to take up responsibilities and complete your tasks efficiently. The situation in the internship when I was told to conduct a competition was where I think my leadership skills were used the most. I planned and executed a writing contest in my college successfully with the help of my friends and faculties and received 31 entries in a week's time.
4)      What are the most important values you demonstrate as a Social Media Correspondent intern of BMS.co.in? 
Socially active, maintaining good relation with your peers, having leadership skills, being polite and humble with people in the society are some of the most important values required to be a social media correspondent intern of www.bms.co.in
5)      What is the most difficult part of being a Social Media Correspondent intern at BMS.co.in?
Being a social media correspondent, there are some difficulties that come in your way while communicating with people and implementing the work you are given but one can adopt the right measures, plan the work properly and do it. When I started with the interviews task, I thought gathering contacts and details of people, sending them emails and getting their interviews is a difficult task, but honestly speaking, I achieved my given targets within the timeframe allotted just because of consistency and never give up attitude.
6)      What is your greatest strength and weakness as a leader?
My greatest strength of being a leader is I like completing all my given work on time.
My weakness is that I cannot be strict or order a person to do his /her work.
7)      What are your favourite books? (if any)

All fictional books
8)      Favourite films?
Bollywood films, fact revealing films
9)   Favourite Music?
Bollywood and Hollywood music
10)   Give us 3 "Good to know" facts about you?
I do my work in the prescribed time.
I believe in quality work than quantity work.
Hard working nature
11)   What next after the BMS.co.in internship programme?
Interning with OLX company next and further I want to do my internship in a multinational company where I want to experience how actual work is done in a office. In my future life I want to succeed being a honest and good high post official.
12)   What changes would you like to bring in the BMS.co.in internship programme?
The programme is well designed. I don't think there should be any changes.
13)   Through this struggle and success, what have you learned? What is the wisdom of life and competition? What is your message to the upcoming interns of BMS.co.in?
I have learnt a lot from this experience. Being competitive, hard working, enthusiastic in doing your work, excelling in your performance
My message to all interns of www.bms.co.in is that keep working to make our website more popular and updated.
ALL THE BEST TO ALL UPCOMING INTERNS OF www.BMS.co.in  ! !
Interviews taken by Vanita Godwani:
BMS Course:
 BAF Course:
 BBI Course:
BFM Course:
 I AM AN AUTHOR Writing Contest Entries:
Don't miss to check Ms. Vanita's detailed internship experience here:
What I Learned During My BMS.co.in Social Media Internship Experience By Vanita Godwani
Internship Report:
Internship Certificate: