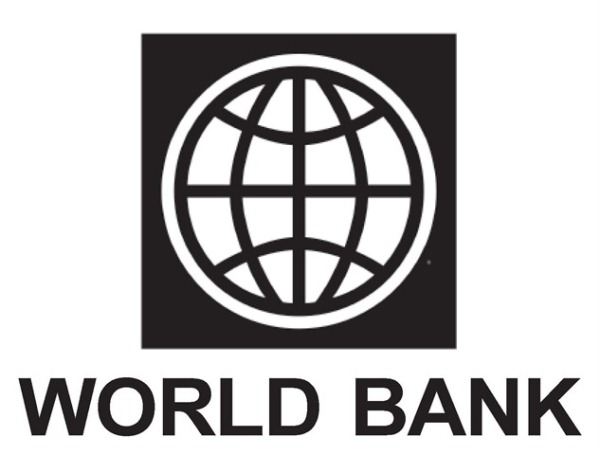 Special Action Programme (SAP): The Special Action Programme (SAP) has been started in 1983 to strengthen the IBRD's ability to assist member countries in adjusting to the current economic environment. It has four major elements :
Provide lending for structural adjustment, policy changes, export-oriented production, full utilization of existing capacity and maintenance of critical infrastructure.
Provide advisory services regarding policies.

Enlisting familiar efforts by other donors for fast disbursing assistance.