6 Gifts That You Can Give To Your Mother To Make Her Feel Special!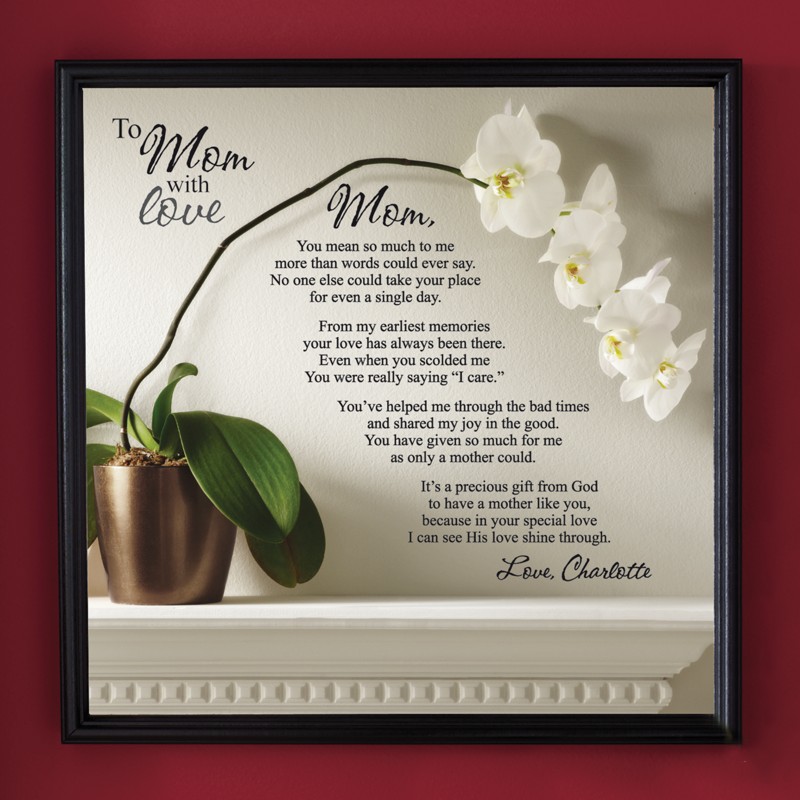 A mother whom we call with different names mom, mummy, mumma, maa performs the role of bearing some relation to their children, who may or may not be their biological offspring. The mother is the best thing which can ever happen to you who gives you birth and grows you from a little baby to a successful person in life, she keeps guiding you in life to make you go in the right path. She takes all your pain and sorrow and loves you unconditionally. For a mother her child will be always the miracle in her life who she takes care of firmly. A mother plays a different role in the family and always try to cover up all the faults of her child. For every person, their mom is the most beautiful person on this earth, best critic yet strongest supporter. We can't ever be able to give her all that she has done for us. She is the only person who understands you so well whenever you are happy or sad. No child can see tears in her mother's eyes. We all want to find ways to make her smile or happy, it can be little little things which make big differences. The more we grow, the more we realize that mother is our best friend that we ever had 🙂
Today I'm going to tell you what gifts you can give to your lovely mothers:
PERSONALISED CARD:
Most heart touching and special gift can be something which you can do by yourself to your mother. For example: my mom has always appreciated my creativity, she encourages me to flaunt all my talents that I'm not aware of but she is. My mother loves when I give her something personalized which gives a personal touch to your gift. It's not necessary that you have to be creative, just take a paper and start making whatever you like and express your feelings of yours to your mother on the card and I'm pretty sure she will love it.
WRITE A POEM:
Writing a poem about your mother also can be a great idea of gifting your mother on mother's day. You don't have to concern about rhymes if lines are not inter-linked, don't worry the most important part is how you can express yourself to her by your poem.
SWEET MEMORIES ALBUM:
You can also gift your mom a photo album of all your happy memories in life. Just you have to gather some of the pictures and have to put them all together and for making it little personalized then you can put some small small captions in every photo which will add a sweet note to the album.
BUY SOME ACCESSORIES:
You can also gift your mother accessories, everyone sees their mother as a beauty icon in their life. Mother's love accessories which can be some pair of necklace, earnings or bangles according to your mother's choice.
BUY HER A SAREE:
You can gift your mother a saree as mothers like to have a saree collection and loves to wear it on the occasions and can tell others that their child has gifted them (personal experience 😛 all moms do this in front of their friends).
GIVE HER A SURPRISE BY TAKING HER A DAY OUT:
You can also take your mother out and spend all the day with her, you can go out for a movie, then shopping then hang out to some new places, take selfie welfie, have food and day is perfectly spend. It is very important to show that she means everything and is really very special to you 😀
LOVE YOU ALL THE MOTHERS IN THE WORLD!