Hey guys!!! My previous article was on action stars of all times in the Hollywood industry. So guess what my next article will be on, no price for guessing, best action stars in Bollywood!!! So let's go!!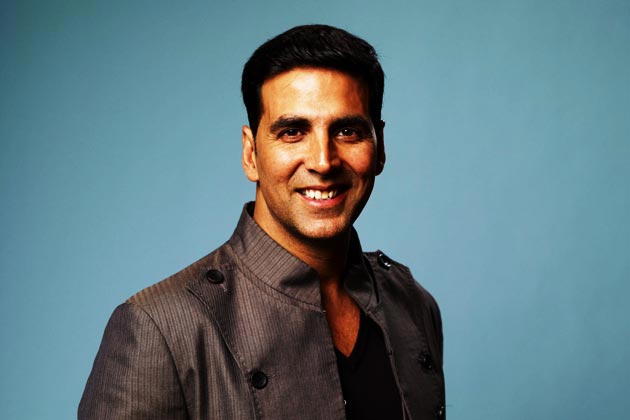 1) Akshay Kumar-
Known as the "Khiladi of Bollywood", which leaves us with little to say. He has acted as an protagonist in all the Khiladi series and also is an active part of other action pack movies. He also was a part of the reality show "Khatron ke Khiladi".
2) Salman Khan-
Salman Khan is known as the "Dabangg" of Bollywood. His abs, biceps and triceps make all girls and guys go gaga over him. He has been a loyal part of the action genre for quite some time now. His movies "Dabanng", "Wanted", "Kick", "Ready" etc. has broken all the set records.
3) Ajay Devgn-
Veeru Devgn's son Ajay is an action superstar. His stunts in the movies are really inspiring. His stunt of balancing on two bikes,cars, horses makes him one of a kind hero. even though he has changed his genre to comedy, he is still considered as one of the finest action heroes of all time.
4) Hrithik Roshan-
Hrithik or Duggu is an all rounder in Bollywood. His looks, his persona, his body, his dance, and his action make him the most desirable actor of Bollywood. He is also acknowledged as the "Greek God" due to his irresistible looks. But despite of everything he has also proved his point in action movies like Mission Kashmir, Krissh, Dhoom 2, Bang Bang etc.  
5) Sanjay Dutt-
Before Salman Khan it was Sanjay Dutt whose muscles sent many a heart a flutter. His intense acting in all the movies make him the most loved action heroes of Bollywood. Like Ajay and Suniel, he also changed his genre to comedy.
6) Suniel Shetty-
Had it not been for his action abilities Suniel Shetty wouldn't have been an actor. He has done 30 action films debuting with Balwan and Hu tu tu before he turned towards the comedy genre.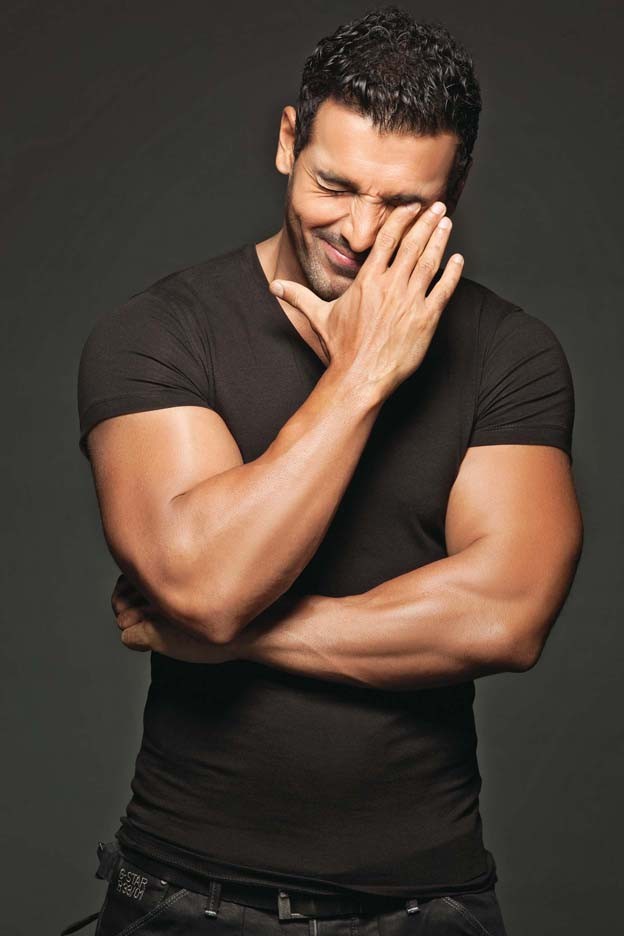 7) John Abraham-
John Abraham also has quite a number of action films to his credit like 'Kaal', 'Zinda' and 'Dhoom'. The actor's fitness level and rusty look help a great deal in establishing him as a profitable action hero. He like his other contemporaries has also ventured in comedy.
Thank You!!!!!!!!!