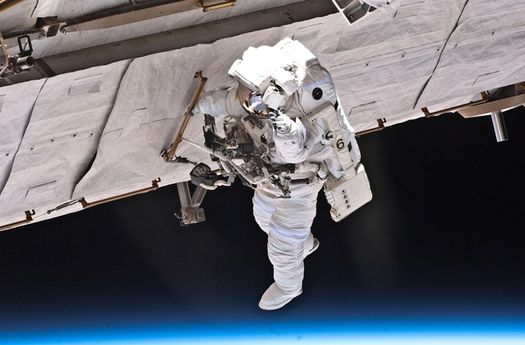 Technological Feasibility:
Technological feasibility refers to the adequacy of the proposed plant & equipment to produce the product as per the required norms. This aspect requires a careful examination & a thorough assessment of the various inputs of the projects, like land, machineries, trained labour, transportation, power, fuel etc.
The following two tabs change content below.
Latest posts by Jinall Bms Classes (see all)