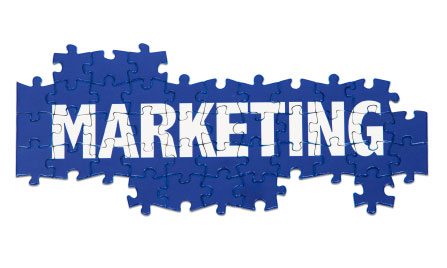 What are the different intensive courses conducted by SISI?
SISI offers intensive training in some specialized areas like marketing cost accounting etc.

These courses are part-time and spread, period of four to six weeks and they are generally meant for those w undergone a general programme.
https://www.youtube.com/watch?v=lSP8Mu9S-aU
The following two tabs change content below.
Latest posts by Jinall Bms Classes (see all)