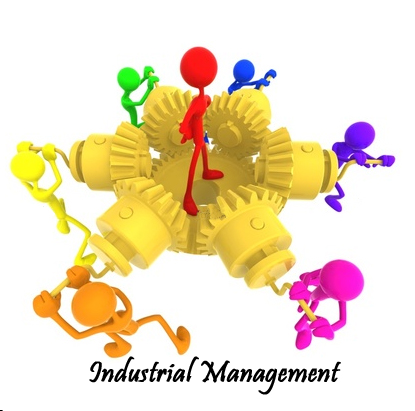 Explain the Industrial Management Course.
This course is of about three months duration covering the functional areas of management.

These are part-time courses, conducted in the s and are designed for the owners of small-business and their supervisory staff.

The course is highly practical and includes subject like marketing, accounting and costing, personnel management etc.