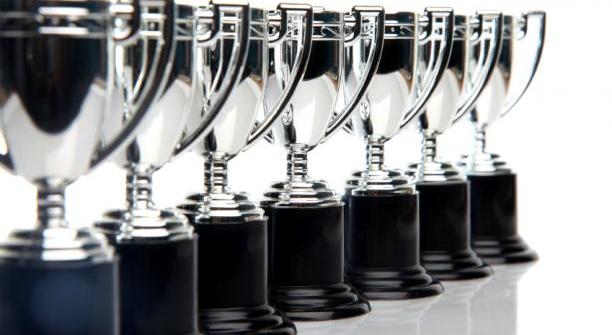 As Academic Excellence Awards are soon going to be held, I am sharing with you all Top 10 reasons why toppers must attend the awards :
For Encouragement

: Toppers get huge encouragement when they attend awards, where their hard work is appreciated. Toppers feel motivated which leads them to do well further and helps them grow.

Aspiring

: Everyone aspires to win at least one award in the field they are studying in, as academic excellence awards is giving you that aspiring award, one must attend to get it by yourself.

For Opportunities

: Awards open ups the doors filled with opportunities, as toppers getting these opportunities will help to excel even more.

With Other honor students

: It is a great feeling to share a stage with other honor students who have equally worked hard in their studies to become a topper.

For Sharing Happiness

: It will be a joyous occasion for every topper and sharing it with your other topper friends or in general other topper will remain with you forever.

 The Moment of proud

: By attending the awards will make your parents extremely happy . They will be proud of your achievement and this moment would be unforgettable .

Appreciate Studies

: As you will be meeting other toppers whose aim is to excel in studies and reach success, you will start appreciating studies more than you do.

Meeting New People

: In Award functions, you meet new people, people who think different from you, more wise etc. By meeting such people is always helpful.

Recognition

: By attending the awards you get a proper recognition and appreciation which is important. People must know who you are.

To the Get the Award

: Final reason to attend Award function, is the prime reason ; you must be present to get it personally. The world must recognize you, that you are the topper. To get award personally is important, as no feelings can replace the feeling when you are awarded.
These are the reasons why toppers must attend Academic Excellence Awards which are going to be held soon. 
SANIYA P. RANE