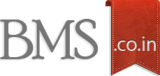 Blogging with www.bms.co.in
(Part-Time basis)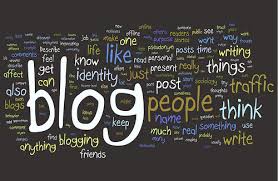 Contents:
We are looking out for bloggers or writers who can contribute share worthy and interesting articles for categories such as technology, entertainment, sports, politics, health, society, fashion, food, youth affairs, travel, business, career, culture, careers and academics.
We want you if you are an out of the box thinker, creative, innovative and have a flair for writing. If you can meet up deadlines, take up challenges and are hungry for proving your worth as a writer then www.bms.co.in is your perfect choice.
Can an opportunity get any better than this for you to be able to follow your dreams? Yes, it just did with us offering you a Google Adsense account (see section below in case you don't know how Google Adsense works) and giving you the opportunity to earn simultaneously while you follow your passion.
We are a team of young, enthusiastic and crazy people who are committed to the goal of taking www.bms.co.in to be recognized among the best web portals on a global level. Join in, share in the passion while living your dreams!