Promotion– It means an improvement I pay, prestige and responsibilities of an employee within his/her organization. It refers to greater opportunities, higher status and better salary. Promotion may be temporary or permanent depending upon organizational development.
 Now-a-days, MNC's follow promotion based on merits as employees productivity, efficiency and performance is considered.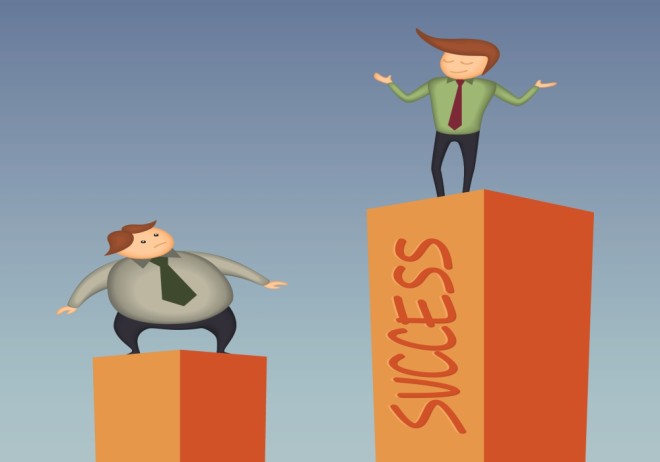 The following two tabs change content below.
Latest posts by Jinall Bms Classes (see all)