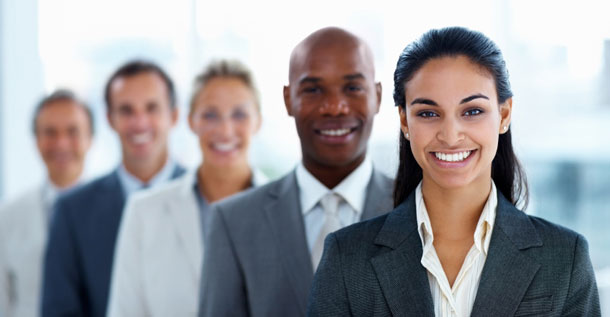 Diversity in the workforce can arise due to various factors such as age, education, culture, religion, region etc. Furthermore in India there are reservations on the basis of caste, sports etc.
Diversity can be managed by resorting to the following.
* All sections of the groups should have a representative in managing the affairs of the organisation.
* Employees should be sensitised with the expectations and requirements of other sections.
* Flexi timing can be allowed especially to women staff members in order to balance professional and personal responsibilities.
* Discrimination on the basis of caste, creed, religion etc should not be allowed.
* Employees who have special skill should be encouraged.
* Diversity can bring in lot of creativity. The manager should encourage this creativity
* Providing continuous training to employees to make them aware of the changing needs and expectations of different groups.
* Differently able persons need different facilities in the organisation in order to enable them to operate .These facilities should be provided.